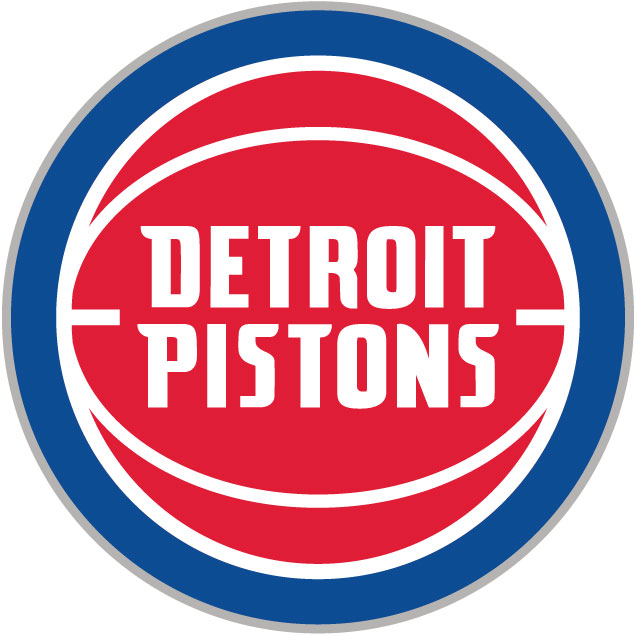 Detroit Pistons
Address: 2645 Woodward Ave. Detroit, MI 48201
Arena Name: Little Caesars Arena
Jon Ishop
Director, Sports Medicine/Head Athletic Trainer
Education: University of Texas at Austin (B.S.); University of Houston (M.Ed.)
Hometown: Houston, TX
NBATA Member Since: 2010
Jon Ishop begins his fourth season with the Pistons as the Director of Sports Medicine/Head Athletic Trainer after four seasons with the New Orleans Pelicans in the same role and eight seasons with the Houston Texans as an Assistant Athletic Trainer. Ishop oversees the health care, prevention, rehabilitation of injuries, sports performance development and daily training room operations. In addition to being a certified athletic trainer, Ishop is also an NASM Performance Enhancement Specialist, Graston Technique Certified, a kinesiotape practitioner, a licensed massage therapist, and certified to practice dry needling and Blood Flow Restrictive therapy .

Ishop received his Bachelor of Science Degree in kinesiology at the University of Texas at Austin in 1998 and his Master's Degree in sports administration from the University of Houston in 2001. Summer of 2013, Ishop traveled to South Africa as a part of the NBA's Basketball Without Borders program and assisted with covering the USAB camp in Las Vegas. In the summer of 2015 Ishop arranged a team workout in Las Vegas with UFC athletes.

Jon resides in Ann Arbor, Michigan.
Jessica L. Schaefer
Assistant Athletic Trainer
Education: Indiana University (BS); West Virginia University (M.S.)
Hometown: Fulda, Indiana
NBATA Member Since: 2015
Jessica Schaefer joined the Detroit Pistons as the Assistant Athletic Trainer in June 2015. A native of Fulda, Indiana, Schaefer developed an interest in sports medicine and athletic training as a two-sport high school athlete at Heritage Hills High School. She went onto Indiana University where she received her Bachelor of Science in Kinesiology with a concentration in athletic training in 2007 and then in 2009, Schaefer graduated from West Virginia University with a Master's of Science in Athletic Training.

Prior to becoming part of the Pistons family, she worked at Missouri Orthopaedic Institute/University of Missouri for two years and Indiana University Purdue University for three years as an assistant athletic trainer providing coverage for various sports. As a certified athletic trainer, Schaefer is also Graston technique certified and a NASM Performance Enhancement Specialist. Schaefer has been published in the Journal of Sport Rehabilitation with her research on the Effects of a 4-Week Dynamic Balance-Training Program Supplemented With Graston Instrument-Assisted Soft Tissue Mobilization for Chronic Ankle Instability.

Jessica resides in Clarkston, Michigan.