Boston Celtics
Address: 46 Life Street, Brighton, MA 02135
Arena Name: TD BankNorth Garden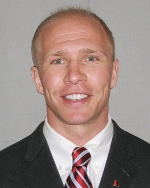 Art Horne
Head Athletic Trainer
Education: Canisius College (B.S.); Boston University (M.Ed.)
Hometown: Stratford, Ontario, Canada
NBATA Member Since: 2015
Art Horne is the Head Athletic Trainer and Director of Performance for the Boston Celtics and has served in this role since the 2017/18 season. Horne previously served as the Atlanta Hawks Head Athletic Trainer from 2015-2017. A native of Stratford, Ontario, Horne joined the Atlanta Hawks after spending 11 years as the athletic trainer for Men's Basketball at Northeastern University and held the title of Director of Sports Performance for five years prior to that.

Horne is a certified athletic trainer by the National Athletic Trainers' Association, and a certified strength and conditioning specialist through the National Strength and Conditioning Association.

Horne graduated from Canisius College with a Bachelor's Degree in Athletic Training and Physical Education. Soon after, he earned his Master's Degree in Human Movement.

Horne and his wife, Kate, live in Watertown, Massachusetts with their daughter Charlotte and son Duncan.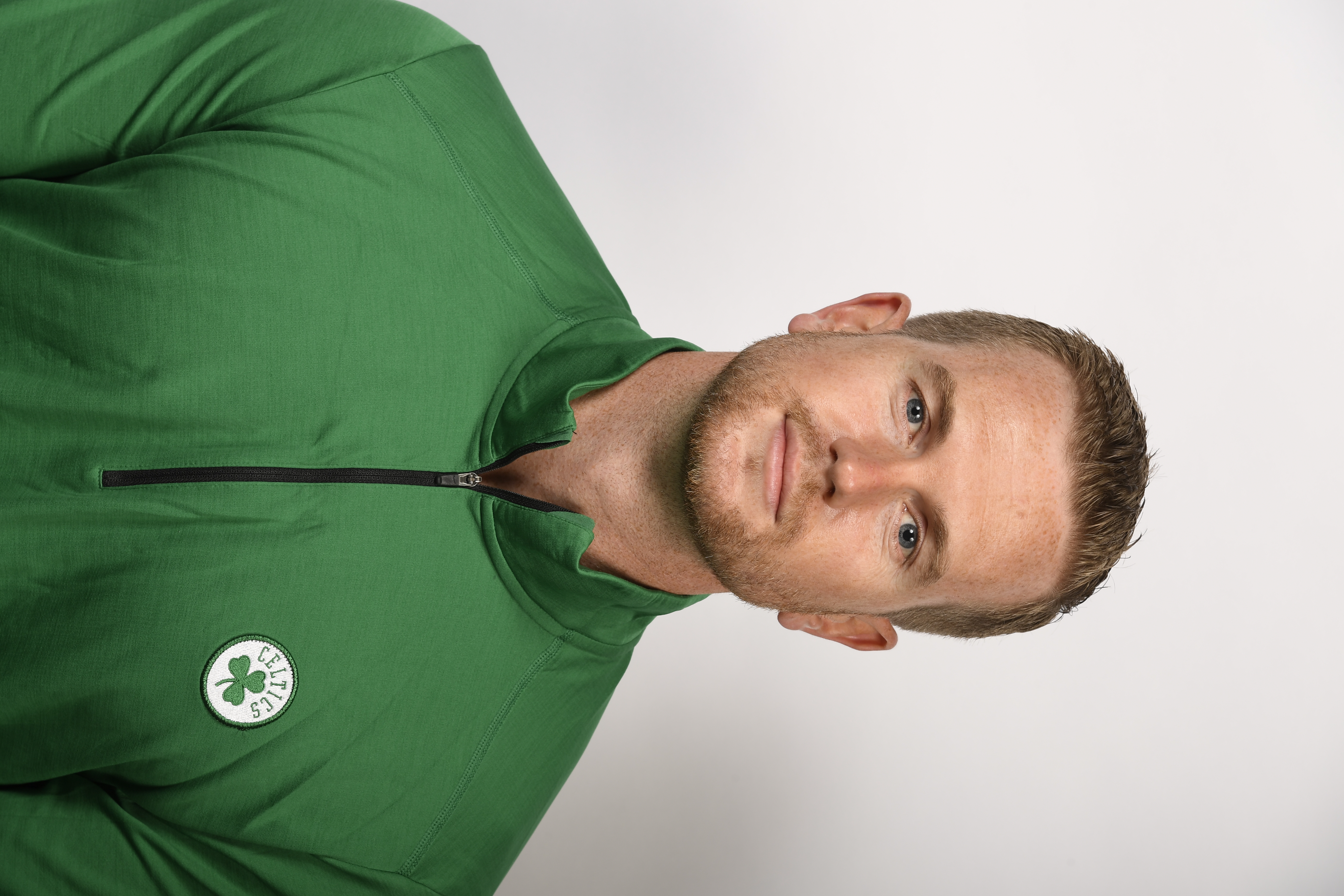 Patrick Chasse
Physical Therapist and Assistant Athletic Trainer
Education: Marist College (B.S. Athletic Training 2009); University of Hartford (DPT 2012)
Hometown: Berlin, CT
NBATA Member Since: 2020
Patrick Chasse joined the Celtics in 2020 as Physical Therapist and Assistant Athletic Trainer. After graduating from Marist College in 2009 with a degree in Athletic Training, he attended the University of Hartford where he received his Doctorate in Physical Therapy in 2012. While in graduate school Chasse served as an athletic trainer for the University High School of Science and Engineering.

Following PT school, he spent the next several years working in orthopedic sports medicine settings as a physical therapist and outreach athletic trainer. In 2015-2016 Chasse received further training at Duke University completing their Division I Sprots Physical Therapy Fellowship. He stayed on staff after fellowship working with Duke's Baseball and Women's Basketball programs. While at Duke he was an adjunct faculty member for the Physician Assistant Program, published research, and contracted part-time with USA Baseball.

Prior to joining the Celtics Pat spent 4 years with the Toronto Blue Jays, serving in roles as the Rehabilitation Coordinator (2017-2018) and as Medical Coordinator (2019-2020). In addition to holding licenses as a physical therapist and certified athletic trainer, Chasse is a certified strength and conditioning specialist (CSCS) through the NSCA, board certified in sports physical therapy (SCS), and board certified in orthopedic physical therapy (OCS) both through the ABPTS.

Pat and his wife Liz reside in Watertown, Massachusetts with their sons Jameson and Theo.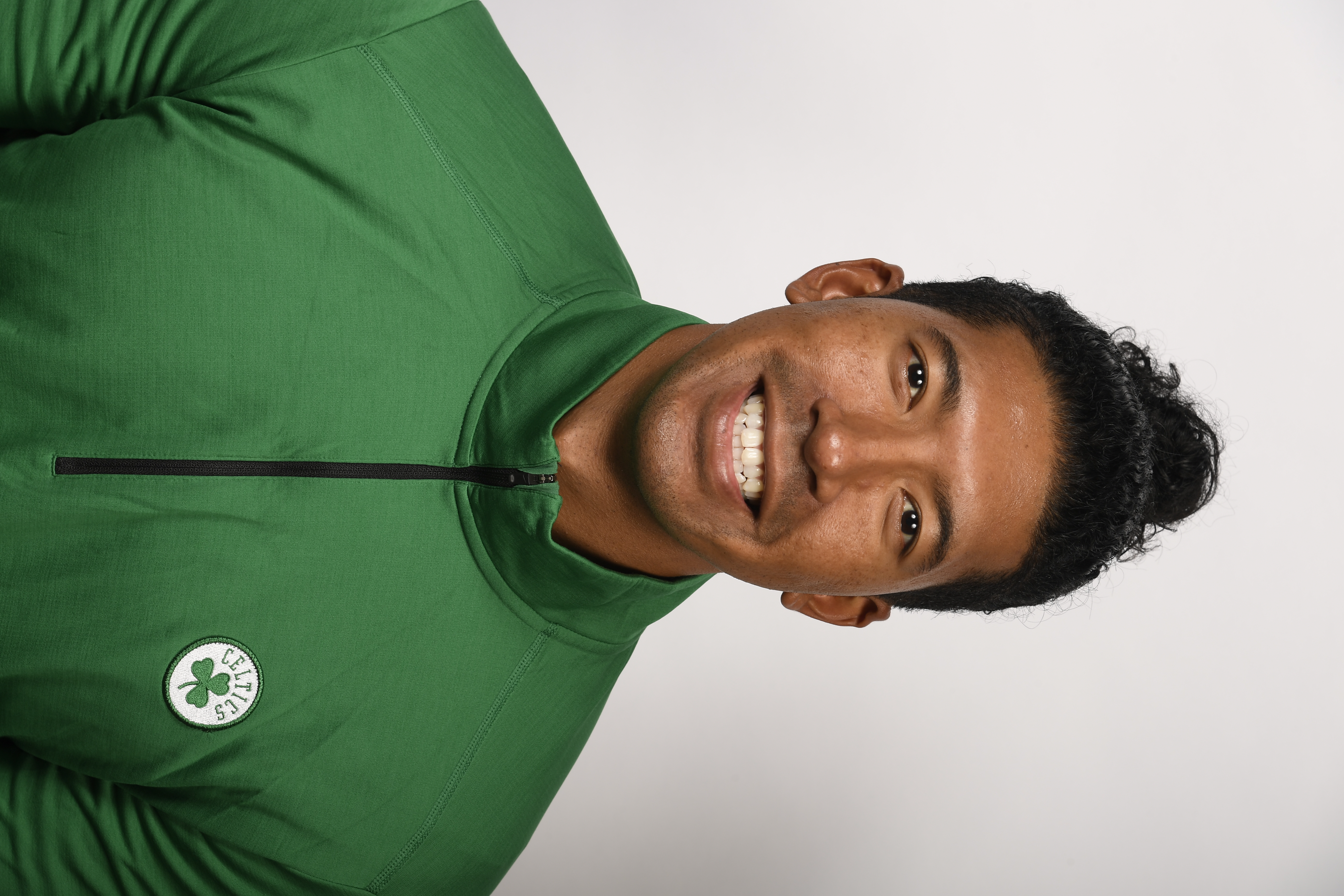 Drew Moore
Athletic Trainer / Performance Therapist
Education: West Virginia University (B.S.); Clemson University
Hometown: New Rochelle, NY
NBATA Member Since: 2020
Drew joined the Boston Celtics in December of 2020 and serves as one of the team's Assistant Athletic Trainer and Performance Therapist. Prior to moving to Boston, Moore was with Yale University's Men's Basketball program for the 2019-2020 season. Before Yale, he was in the the North Carolina State Men's basketball program as the head athletic trainer from 2017-2019. Prior to NC State, he did a three-year stint at UNC Wilmington, where he was the athletic trainer for then men's basketball team, along with men's and women's golf.

Originally from New Rochelle, New York, Moore completed his undergraduate degree in athletic training at West Virginia University in 2011. He then moved on to complete a yearlong internship with the University of Louisville, where he was responsible for the baseball team and assisted with the men's soccer team. Moore holds a Master's degree in Human Resources and Development from Clemson University. While at Clemson he was a graduate assistant working with track and field and men's tennis.

Moore is a certified athletic trainer, licensed by the State of Massachusetts and is a member of the National Athletic Trainers Association.