Chicago Bulls
Address: 1901 W. Madison St., Chicago, IL 60612
Arena Name: United Center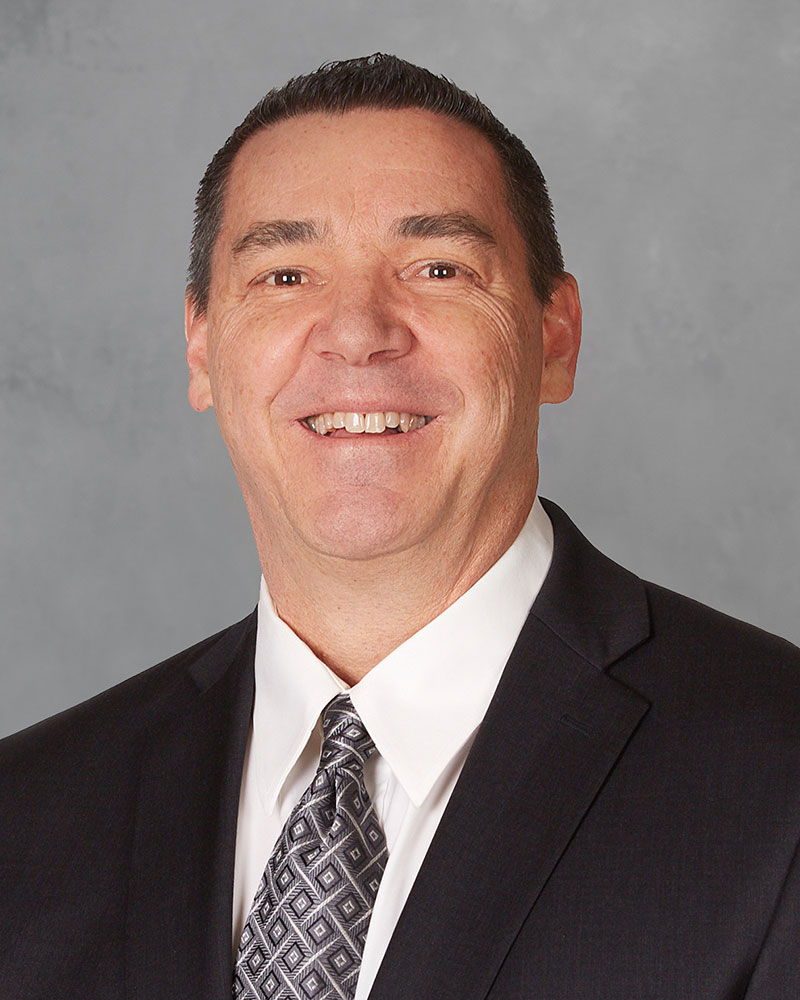 Robert "Chip" SCHAEFER
Director of Performance Health
Education: University of Utah (BS); Loyola Marymount University (MA), A.T. Still University
Hometown: Deerfield, IL
NBATA Member Since: 1986
Entering his fourth season, Chip Schaefer returned to Chicago as Director of Performance Health for a second stint with the team during the 2016-2017 season and enters his 28th season in the NBA, during which time he has contributed to 11 NBA Championship teams (six with Chicago and five with the Los Angeles Lakers). Previously, he spent the 2013-2016 seasons with the Sacramento Kings as the team's Director of Sports Science.

Following his first term in Chicago as the Head Athletic Trainer, he worked for 13 seasons with the Lakers (1986-87, 1999-2011). In his last seven seasons in Los Angeles, he was the team's Director of Athletic Performance/Player Development; while with the Lakers, he also oversaw the transition of the team's young players into the NBA, as well as their professional development.

In addition to his time in the NBA, Schaefer spent two years as head athletic trainer for the U.S. Men's Ski Team (1984-86). He was the head athletic trainer and strength coach at Loyola Marymount for three years (1987-90) and he also worked on staff at the Kerlan-Jobe Orthopedic Clinic. From 2011 to 2013, he was the assistant athletics director for sports performance at UC Santa Barbara. Schaefer also served as the head athletic trainer at Pete Newell's Big Man Camp and the California Summer Pro Basketball League.

Chip holds a Bachelor of Science degree in Physical Education and Sports Medicine from the University of Utah, a Master of Arts in Counseling from Loyola Marymount University, and a Doctorate in Health Science from A.T. Still University. Schaefer is a certified athletic trainer and a certified strength and conditioning specialist. He is also recognized by the National Academy of Sports Medicine (NASM) as a specialist in performance enhancement, corrective exercise and fitness nutrition.

A native of Deerfield, Illinois, Schaefer and his wife, Andra, have a son, Alec (33), and a daughter, Emily (31).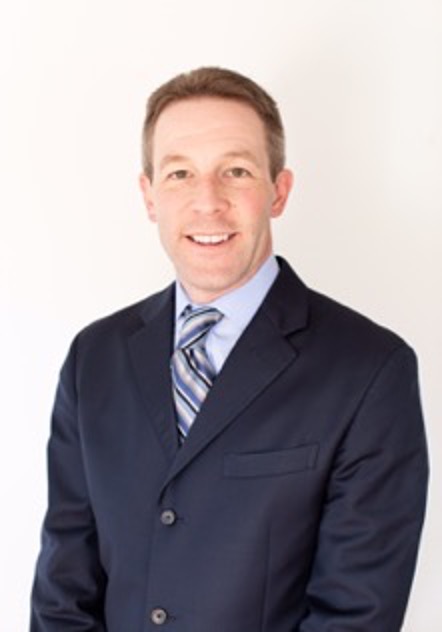 Todd Campbell
Head Athletic Trainer
Education: Northeastern University (DPT, MSPT, BS); Salem State University (BS)
Hometown: Auburn, MA
NBATA Member Since: 2014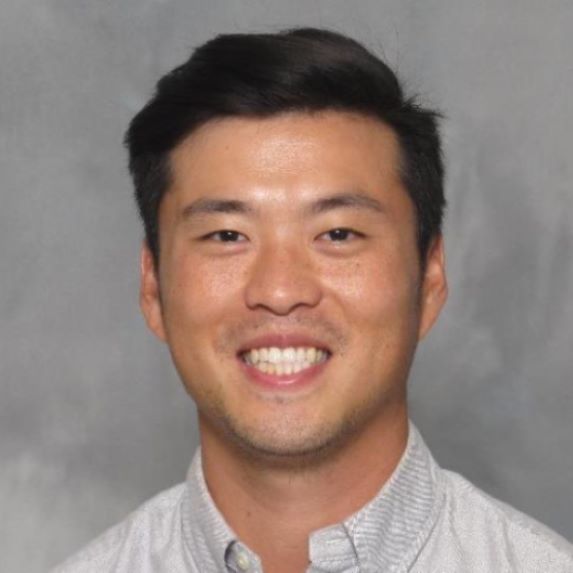 Arnold Lee
Assistant Athletic Trainer
Education: University of Illinois at Chicago (B.S.); California Baptist University (M.S.)
Hometown: Naperville, IL
NBATA Member Since: 2017
Arnold Lee started his career at Kennedy King College, a junior college on the south side of Chicago, working men's soccer and men's and women's basketball. After 3 years at Kennedy King, Arnold had his first experience in professional sports with the Chicago Bears. He spent summer training camp and preseason with the Bears as an athletic training intern. After his brief stint with the Bears, he became the Head Athletic Trainer for the Windy City Bulls for their inaugural season in the G- League in 2016. After a successful first season in the G- League, Arnold was promoted to be the assistant athletic trainer for the Chicago Bulls.

Arnold is a certified athletic trainer by the National Athletic Trainers' Association Board of Certification and licensed in the state of Illinois. He is also a certified strength and conditioning specialist through the National Strength and Conditioning Association. He is also a corrective exercise specialist through the National Academy of Sports Medicine.