Los Angeles Lakers
Address: 2275 E. Mariposa Ave., El Segundo, CA 90245
Arena Name: Staples Center
Roger Sancho
Head Athletic Trainer
Education: University of Texas at Arlington (B.S.), Baylor University (M.S.)
Hometown: Sulphur Springs, Texas
NBATA Member Since: 2016
Roger Sancho joined the Lakers in 2021 as Head Athletic Trainer for the Lakers. Sancho previously spent seven seasons with the Golden State Warriors, where he was most recently the Associate Head Athletic Trainer and Performance Coach.
Sancho is charged with year-round oversight of the care, prevention and treatment of injuries to the players on the roster. As head of the athletic training staff, he works closely with the coaching staff and front office to ensure the highest level of performance on the court, while also being charged with emergency on-court procedures.
Sancho spent the 2021 summer working with the Nigerian Men's Basketball Team for the 2020 Olympics in Tokyo, where he served as the Head Athletic Trainer and Strength and Conditioning Coach.
Prior to his role with Golden State, Sancho spent two seasons with the Santa Cruz Warriors as the head athletic trainer while also assisting the Golden State training staff beginning with the organization's championship season in 2014-15. Sancho served as an intern athletic trainer at Southern Methodist University and as a graduate assistant athletic trainer at Baylor. He worked with the SMU football team and the Baylor track and field team before joining the Warriors.
The Sulphur Springs, Texas native earned his bachelor's degree in athletic training from the University of Texas at Arlington in 2012 and his master's degree from Baylor in 2014.
Sancho currently lives in Marina del Rey with his wife, Nicolette, and their dogs, Dak and Chi.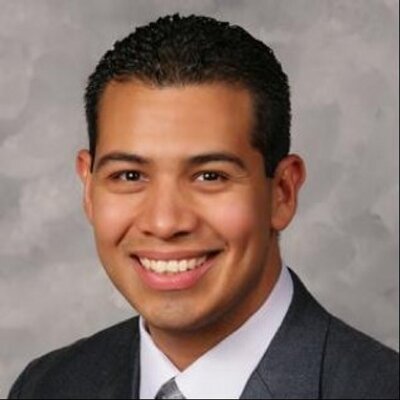 Mike Mancias
Assistant Athletic Trainer
Education: The University of Texas-Pan American (BS)
Hometown: Brownsville, Texas
NBATA Member Since: 2005
A member of the NBATA since 2005, Mancias has dedicated over 2 decades of service within the NBA Family.

Joining the Lakers Organization in 2018, He assists the Lakers Athletic Performance Team in aspects of player care including: injury prevention, treatment, and rehabilitation of Players both at home and on the road. In 2020, Mancias was part of the World Championship Team that brought the Lakers franchise their 17th NBA Title.

Prior to joining the Lakers, Mancias was member of the Cleveland Cavaliers Athletic Performance Staff from 2014-'18. During that time he aided in implementing team protocols in Athletic Training and Strength & Conditioning that helped the Cavaliers win their first NBA title in 2016.

Before joining The Cavaliers as Athletic Trainer in 2014, Mancias spent the previous four seasons as Assistant Athletic Trainer for the Miami Heat. During his term with Miami, Mancias was an integral part of the 2012 and 2013 back-to-back World Championship title runs. Prior to joining the Heat, he was the Assistant Athletic Trainer for the Cleveland Cavaliers from 2005-'10.

He began his work with the NBA in 1998 while working The NBA Pre-Draft Camp as well as The Nike Desert Classic, and NBA Summer leagues in Atlanta, Boston, Orlando and Las Vegas. In 2008 and 2012 Mancias worked as Associate Athletic Trainer for The USA Mens Olympic Basketball Gold Medal Teams in Beijing, China & London, England. He has also worked over 16 NBA All-Star Games and 10 NBA Finals. He is a certified member of the National Athletic Trainers Association and a member of the National Strength and Conditioning Association. He holds Performance Enhancement Specialist (PES) and Corrective Exercise Specialist (CES) certifications from the National Academy of Sports Medicine. Mancias graduated in 2000 with a B.S. in Health Education from The University of Texas-Pan American.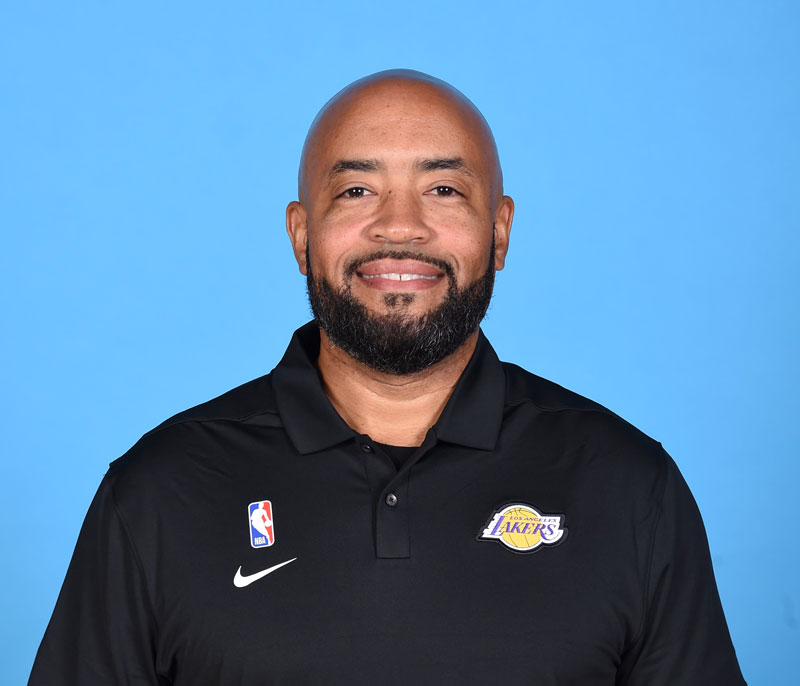 Jon Ishop
Assistant Athletic Trainer/Athletic Performance Liaison
Education: University of Texas at Austin (B.S.); University of Houston (M.S.)
Hometown: Houston, TX
NBATA Member Since: 2010
Jon Ishop begins the season as Associate Athletic Trainer/Athletic Performance Liaison for the Los Angeles Lakers, subsequent to his 2018-19 return to New Orleans Pelicans as an Assistant Athletic Trainer, he had a four-year stint with the Pistons as the Director of Sports Medicine/Head Athletic Trainer, he also served four seasons with the New Orleans Pelicans as Head Athletic Trainer and eight seasons with the Houston Texans as an Assistant Athletic Trainer. Ishop oversees the health care, prevention, rehabilitation of injuries, sports performance development and daily training room operations. In addition to certified athletic trainer, Ishop is also an NASM Performance Enhancement Specialist, Graston Technique Certified, kinesiotape practitioner and certified in dry needling.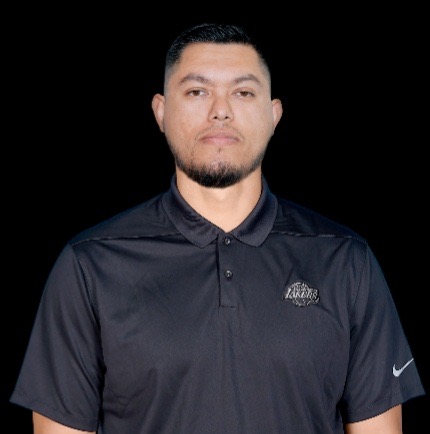 Octavio Marquez Montoya
Assistant Athletic Trainer
Education: California State University (BS)
Hometown: Los Angeles, CA
NBATA Member Since: 2019
Octavio Marquez Montoya enters his 4th season as the Assistant Athletic Trainer with Los Angeles Lakers. He was an Associate Athletic Training intern for the Los Angeles Lakers for the 2018-2019 season. He attended California State University Northridge and graduated in 2017 with a BS in Athletic Training. Octavio then completed his Master's in Kinesiology at California Baptist University in 2020.

He has previously worked as an Athletic Trainer for West Coast Sports Medicine Foundation in Manhattan Beach, California, overseeing athletic training services to high school athletes and in addition providing medical coverage to Junipero Serra High School covering football, boys/girls basketball, baseball, softball, volleyball, and soccer. He was also an athletic trainer for FedEx at LAX airport through Vibrant Care Rehabilitation facilitating injury prevention strategies for employees.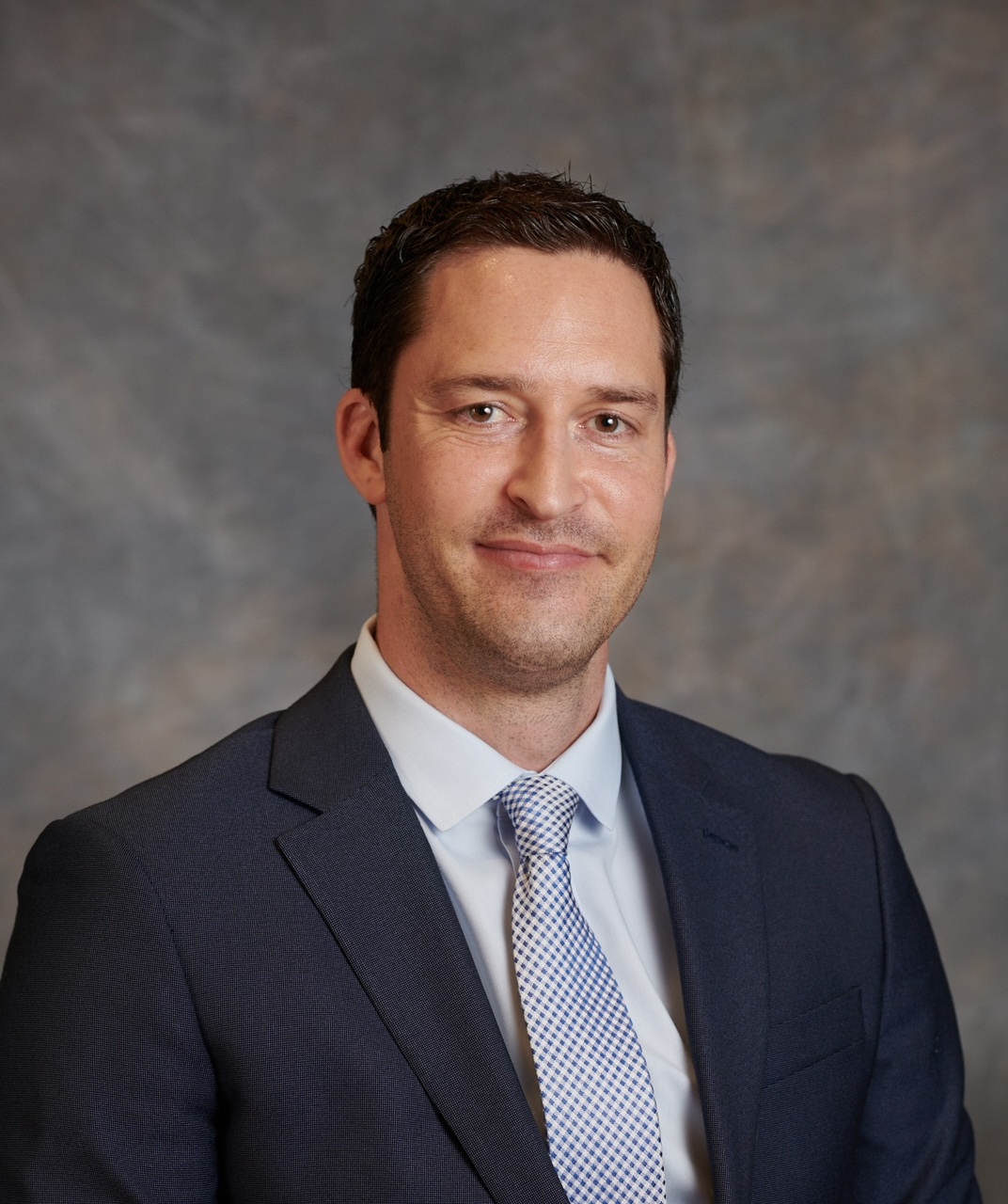 Shane Besedick
Assistant Athletic Trainer
Education: Cal State Long Beach (B.S.), California University of Pennsylvania, (M.S.)
Hometown: La Crescenta, CA
NBATA Member Since: 2021
Shane Besedick joined the Los Angeles Lakers staff at the start of the 2021-2022 season.
Before his move to the Lakers, Shane spent seven seasons as the athletic trainer for UCLA Men's Basketball team from 2014-2021. He was able to experience two Sweet 16s and a Final Four appearance. Shane also worked with the men's tennis, women's beach volleyball, and track & field teams during his time there.

Prior to UCLA, Besedick spent three years at Pepperdine University as assistant athletic trainer and two years at UC Berkeley as a graduate intern – where he was a part of the 2010-2011 College World Series team.

Shane received his bachelor's degree in Athletic Training from Long Beach State and a master's degree in Performance Enhancement & Health Promotion from the now, PennWest California University.
The Crescenta Valley native currently lives in Santa Monica with his wife, Korina, and their daughter Keaton.
Isela Sanchez
Assistant Athletic Trainer
Education: University of Texas at El Paso (BS), California Baptist University (MS)
NBATA Member Since: 2022
Isela Sanchez begins the 2022-2023 season as Assistant Athletic Trainer for the Los Angeles Lakers. Isela joined the Lakers organization during the 2019-2020 season as an assistant athletic trainer/travel coordinator for the G-League affiliate team, the South Bay Lakers (SBL). She recently completed the 2021-2022 season as the Head Athletic Trainer for SBL. Isela is responsible for the health care, prevention, and rehabilitation of injuries for the Los Angeles Lakers. Prior to joining the Lakers organization, Isela was an assistant athletic trainer at the University of Texas at El Paso from 2018-2019. Her primary responsibilities included medical coverage for the men's and women's basketball teams, women's golf, overseeing women's volleyball, and education coordinator for all athletic training interns. From 2017-2018 Isela was an athletic trainer at the University of California, Irvine where she worked with men's volleyball, cheer, and the men's and women's golf teams.
Isela is an active member of NATA and NBATA. In addition to being a certified athletic trainer, Isela is also an NASM corrective exercise specialist and performance enhancement specialist. She also holds certifications in Functional Range Conditioning, Active Release Therapies, Tecnica Gavilan, Mulligan Techniques, Myofascial Decompression, and RockTape applications.
Isela received her Bachelor of Science degree in Kinesiology from the University of Texas at El Paso in 2014 and a Master of Science in Athletic Training from California Baptist University in 2017.
Isela resides in Los Angeles, CA.