Los Angeles Lakers
Address: 2275 E. Mariposa Ave., El Segundo, CA 90245
Arena Name: Staples Center
Roger Sancho
Head Athletic Trainer
Education: University of Texas at Arlington (B.S.), Baylor University (M.S.)
Hometown: Sulphur Springs, Texas
NBATA Member Since: 2016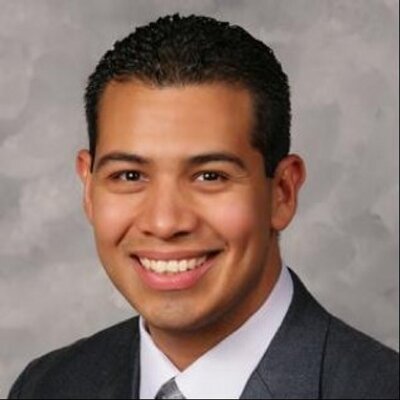 Mike Mancias
Assistant Athletic Trainer
NBATA Member Since: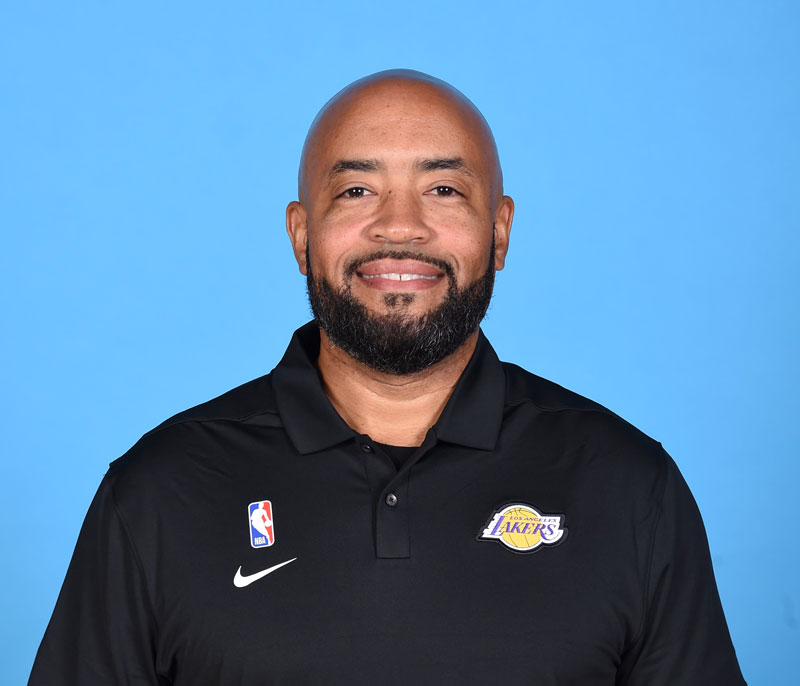 Jon Ishop
Assistant Athletic Trainer/Athletic Performance Liaison
Education: University of Texas at Austin (B.S.); University of Houston (M.S.)
Hometown: Houston, TX
NBATA Member Since: 2010
Jon Ishop begins the season as Assistant Athletic Trainer/Athletic Performance Liaison for the Los Angeles Lakers, subsequent to his 2018-19 return to New Orleans Pelicans as an Assistant Athletic Trainer, he had a four-year stint with the Pistons as the Director of Sports Medicine/Head Athletic Trainer, he also served four seasons with the New Orleans Pelicans as Head Athletic Trainer and eight seasons with the Houston Texans as an Assistant Athletic Trainer. Ishop oversees the health care, prevention, rehabilitation of injuries, sports performance development and daily training room operations. In addition to certified athletic trainer, Ishop is also an NASM Performance Enhancement Specialist, Graston Technique Certified, kinesiotape practitioner and a licensed massage therapist.
Ishop received his Bachelor of Science degree in kinesiology at the University of Texas at Austin in 1998 and his Master's Degree in sports administration from the University of Houston in 2001. Summer of 2013, Ishop traveled to South Africa as a part of the NBA's Basketball Without Borders program and assisted with covering the USAB camp in Las Vegas. In the summer of 2015 Ishop arranged a team workout in Las Vegas with UFC athletes. In 2016 he covered the USAB Select Team camp in Las Vegas.
Jon resides in Los Angeles, CA.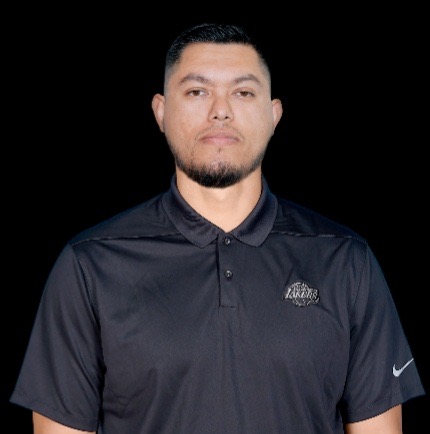 Octavio Marquez Montoya
Assistant Athletic Trainer
Education: California State University (BS)
Hometown: Los Angeles, CA
NBATA Member Since: 2019
Octavio Marquez Montoya starts his athletic training career as the Assistant Athletic Trainer with Los Angeles Lakers. He was an Associate Athletic Training intern for the Los Angeles Lakers for the 2018-2019 season. He attended California State University and graduated in 2017 with a BS in Athletic Training. Montoya then completed his Master's in Kinesiology at California Baptist University.

Octavio began gaining interest in athletic training while attending East Los Angeles Community College. He interned at University of Southern California, California State University Northridge, Pasadena City College Athletics. He worked as an athletic trainer for West Coast Sports Medicine in Manhattan Beach, California, overseeing athletic training services to high school athletes. In addition to doing outreach to Junipero Serra High School covering football, boys/girls basketball, baseball, softball, volleyball, and soccer. He was also an athletic trainer for FedEx at LAX through Vibrant Care Rehabilitation as well as a substitute athletic trainer for Southwest Community College.