Milwaukee Bucks
Address: 1001 N. Fourth St., Milwaukee, WI 53203
Arena Name: Bradley Center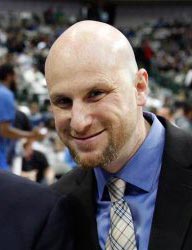 Scott Faust
Education: University of Alabama – Huntsville
NBATA Member Since: 2006
Scott Faust begins his fourth season as the Bucks head athletic trainer. Faust started in Milwaukee in 2016 after serving as an assistant athletic trainer for the Philadelphia 76ers from 2006-2015, and then as an associate athletic trainer/rehabilitation coordinator with the 76ers from 2015-16. Prior to that he also held positions with the Quad City Thunder of the CBA, Quad City Steamwheelers (AF2) and with the Huntsville Flights of the then NBA D-League. Faust was also the men's basketball athletic trainer at Lipscomb University during the 2005-06 season.

A graduate of the University of Alabama-Huntsville, Faust is a certified member of the National Athletic Trainers Association (NATA) and the National Strength and Conditioning Association (NSCA). He has certifications as a performance enhancement specialist and corrective exercise specialist from the National Academy of Sports Medicine and completed his Fellowship of Applied Functional Science through Gray Institute.

Faust and his wife, Lee, reside in Whitefish Bay, Wisconsin and have a daughter, Cadence.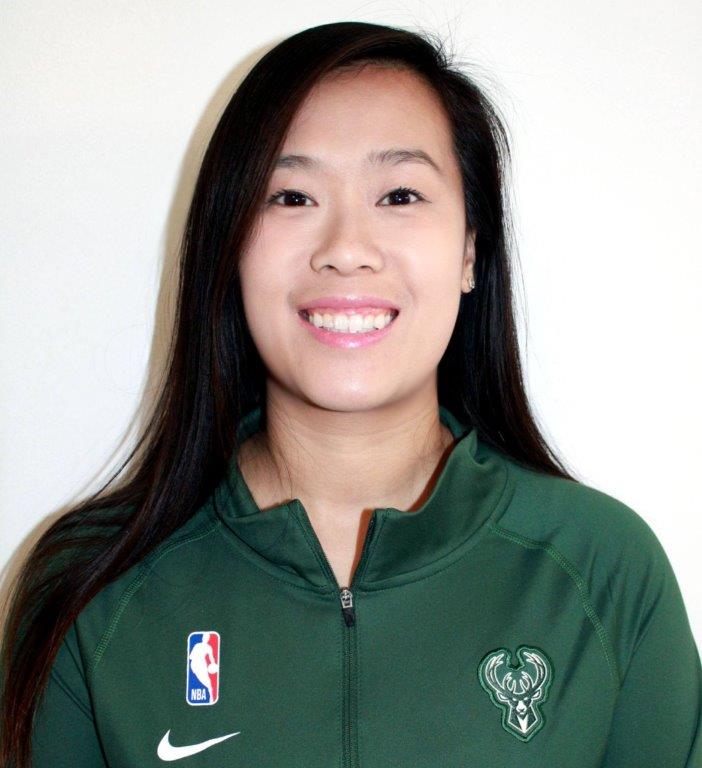 Michelle Ruan
Assistant Athletic Trainer
Education: University of Illinois at Chicago (BS); California Baptist University in Riverside (ATC)
Hometown: Chicago, IL
NBATA Member Since: 2020
Prior to joining the Milwaukee Bucks as the Assistant Athletic Trainer, Michelle spent three seasons (2016-2019) as the Head Athletic Trainer with the Northern Arizona Suns. Most recently, she served last season (2019-2020) as the Head Athletic Trainer with the Wisconsin Herd. Michelle earned her Master's degree in athletic training at California Baptist University in Riverside, California.

As a Chicago native, Ruan earned her Bachelor's degree at the University of Illinois at Chicago, majoring in Kinesiology and Exercise Science.