Washington Wizards
Address: 601 F St. NW Washington, DC 20004
Arena Name: Verizon Center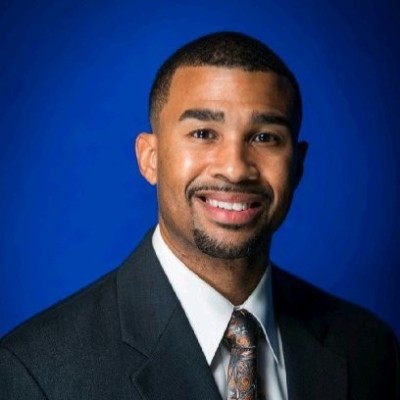 Michael Ashton
Director of Player Health
Education: High Point University (B.S.); Hampton University (DPT)
Hometown: White Sulphur Springs, WV
NBATA Member Since: 2018
Michael Ashton is the Director of Player Health and Head Athletic Trainer for the Washington Wizards. A dual-credentialed clinician in physical therapy and athletic training, Ashton's role involves provisioning medical care, integrative rehabilitation services, and injury reduction strategies.

Before arriving in Washington D.C., Ashton worked for the Oklahoma City Thunder organization. He served as the head athletic trainer and physical therapist for the Oklahoma City Blue before joining the Oklahoma City Thunder in a dual role. Before arriving in Oklahoma City, he served as a physical therapist in various orthopedic and sports settings, including a stint with the US Department of Defense.

Ashton obtained a Doctor of Physical Therapy degree from Hampton University and completed a post-doctorate residency and fellowship in manual therapy with the Ola Grimsby Institute. He holds a Bachelor of Science degree in athletic training from High Point University. In addition, he is a Board-Certified Clinician in Orthopedic and Sports Physical Therapy, Fellow of the American Academy of Orthopedic Manual Physical Therapists, Registered International Sports Physical Therapist, Certified Strength and Conditioning Specialist, Performance Enhancement Specialist, and Corrective Exercise Specialist.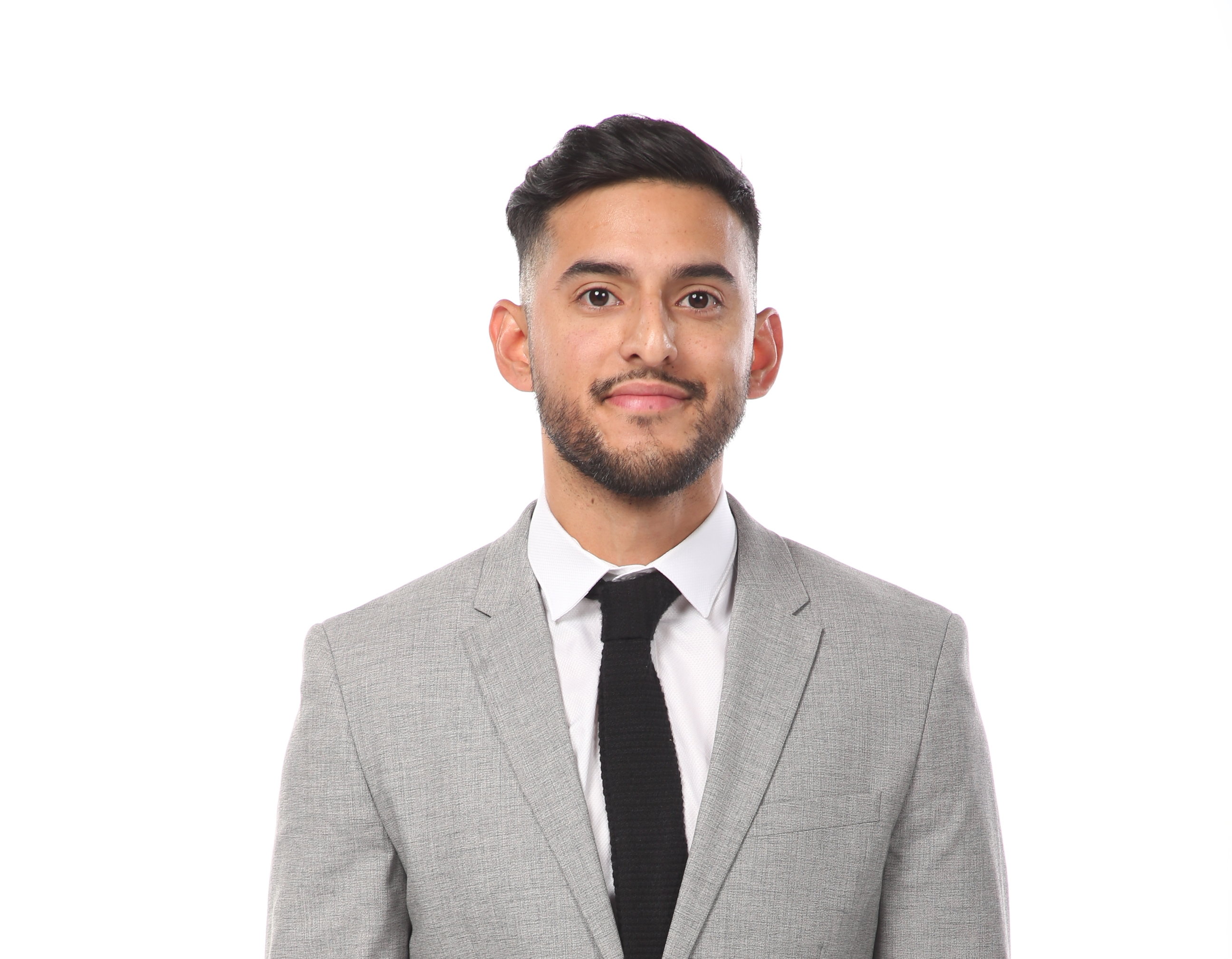 Carlos Bustamante
Assistant Athletic Trainer
Education: University of Wisconsin-Madison (B.S); Georgia State University (M.S.)
Hometown: Los Angeles, CA
NBATA Member Since: 2020
In 2020, Carlos Bustamante joined the Washington Wizards as an Assistant Athletic Trainer. He most recently served as the head athletic trainer for the Capital City Go-Go.

Bustamante has served in many roles in the nation's capital, beginning his tenure as the Seasonal Intern Athletic Trainer with the Washington Wizards during the 2017-18 season. Additionally, Bustamante has served as the head athletic trainer for the Wizards' Summer League team and was a member of the training staff for the NBA G League representative team that participated in the NBA G League International Challenge (comprised of teams from around the world) in Montevideo, Uruguay.

Bustamante received his Bachelor of Science in athletic training from the University of Wisconsin-Madison in 2014 and a Master of Science, Sports Medicine from Georgia State University in 2017. Bustamante received his master's education from Georgia State while spending time with the Georgia Tech Softball team and football team as part of the Georgia State-Georgia Tech joint program. During his undergrad years at Wisconsin, Bustamante assisted the football, basketball, and cross-country teams as a Student Athletic Trainer.