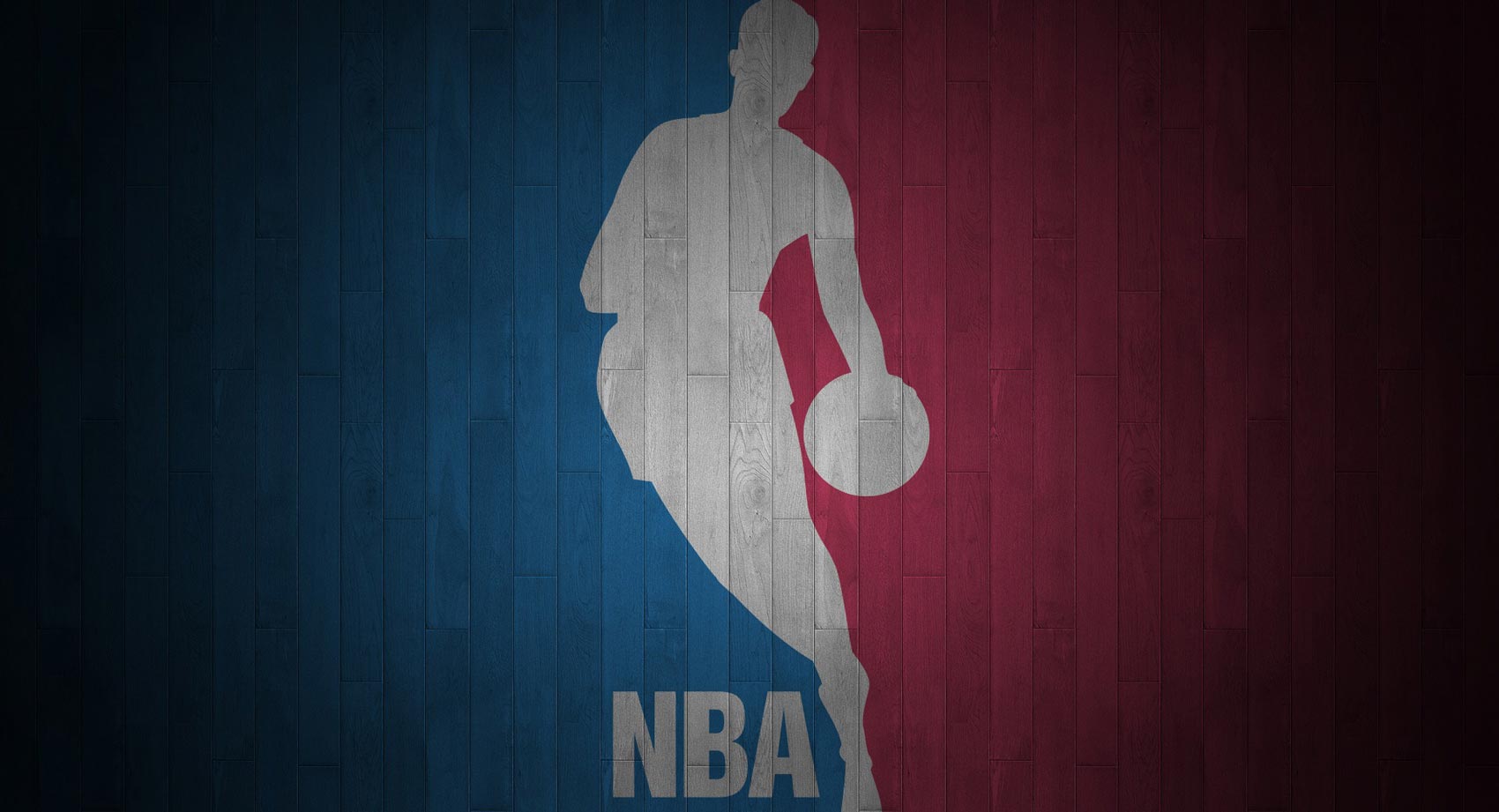 Athletic trainer Tom Abdenour: Advantage, Aztecs
Story by Mark Zeigler Thursday, March 1, 2012
A half-hour after San Diego State ended a three-game losing streak with a harrowing 67-58 overtime win against Wyoming, Coach Steve Fisher walked into the Viejas Arena training room.
There was Garrett Green with his sprained right ankle in an ice bucket. Not far from him was Jamaal Franklin, his left ankle encased in ice, too. But Fisher was there to see head athletic trainer Tom Abdenour, to thank him.
Green and Franklin missed part or all of the previous game at Air Force, a two-point loss that had people questioning whether the house of cards of Montezuma Mesa was finally blowing over. Both somehow played against Wyoming. Green had SDSU's last four points of regulation; Franklin had the first five points of overtime.
"I don't think," Fisher told Abdenour, "we would have won without you."
College teams aren't allowed to give scholarships to NBA players, but are no rules about hiring the league's athletic trainers. Abdenour came to SDSU last year after spending 24 seasons with the NBA's Golden State Warriors, and it's hard to get through a practice or game day without someone all but pledging their first born to him.
"I wouldn't be here without him," fifth-year senior Tim Shelton said last week.
Shelton was limited to 9.1 minutes last season with knees that continually betrayed him. This season: 25 starts and 25.6 minutes. Against Wyoming, he played a career-high 37 minutes.
A lot of it is an unwavering will, as a senior who knows this is it for competitive basketball, to play through pain. Some of it, though, is Abdenour's stretching and flexibility regimen tailored from a comprehensive biomechanical analysis of Shelton, along with an NBA-style limit on pounding in practice.
"Tom has been amazing this year," Shelton said after the Wyoming game. "He stayed with me here after the game until about 11, got in the ice bath and then deep tissue massage. He woke up early this morning and I got back in the ice bath at 8. He's always willing to keep his phone on and keep the door open for me, whatever I need to do."
Or as Green put it: "He's a magician inside the training room. He's shown us a lot of his NBA tricks … hundreds of little tricks."
Green landed on someone's foot grabbing a rebound midway through the second half at Air Force. He spent the rest of the game icing the ankle, and then – after Abdenour got some ice from an airport restaurant – on the flight home from Denver. They arrived at Viejas Arena about 10 p.m. and did another treatment. At 8 a.m. the next morning, a Sunday, another treatment.
Green, who has rolled his share of ankles, figured it was a two-week injury.
Four days later, he shot 6 of 6 and had a season-high 14 points against Wyoming.
Said Abdenour: "When someone gets hurt, I tell them: We're going to spend a lot of quality time together."
Abdenour spent eight years at Weber State before being hired by the Warriors, where he worked 1,900 regular season games under 13 different coaches. He also worked the 2000 Summer Olympics for the U.S. men's basketball team, as well as international events in track and field, fencing, swimming and diving. In 2007 he was inducted into the National Athletic Trainers' Hall of Fame. His brother, Mike, is the longtime athletic trainer for the Detroit Pistons.
"I've been exposed to some great educational opportunities," Abdenour said.
He had Green and Franklin wear special compression socks to reduce swelling, smother their ankles in an anti-inflammatory rub, then dump in ice buckets while hooked up to electric stimulation machine. There's also joint mobilization, soft tissue mobilization, exercise and, he says, "a little luck."
"No different than I would have treated our players with the Warriors," Abdenour said. "But maybe there is a little more aggressive approach coming from the NBA … Missing a game is not in the best interests of anyone."
Some of his techniques are cutting edge. Some – the Epsom salts, the green rubbing alcohol – are straight out of your grandmother's medicine cabinet.
"I'm an old school guy," said Abdenour, who recently completed a doctorate in health sciences. "Just because it's old doesn't mean it doesn't work. As much high-tech and evidence-based science we go by, sometimes old-fashioned stuff works, too."