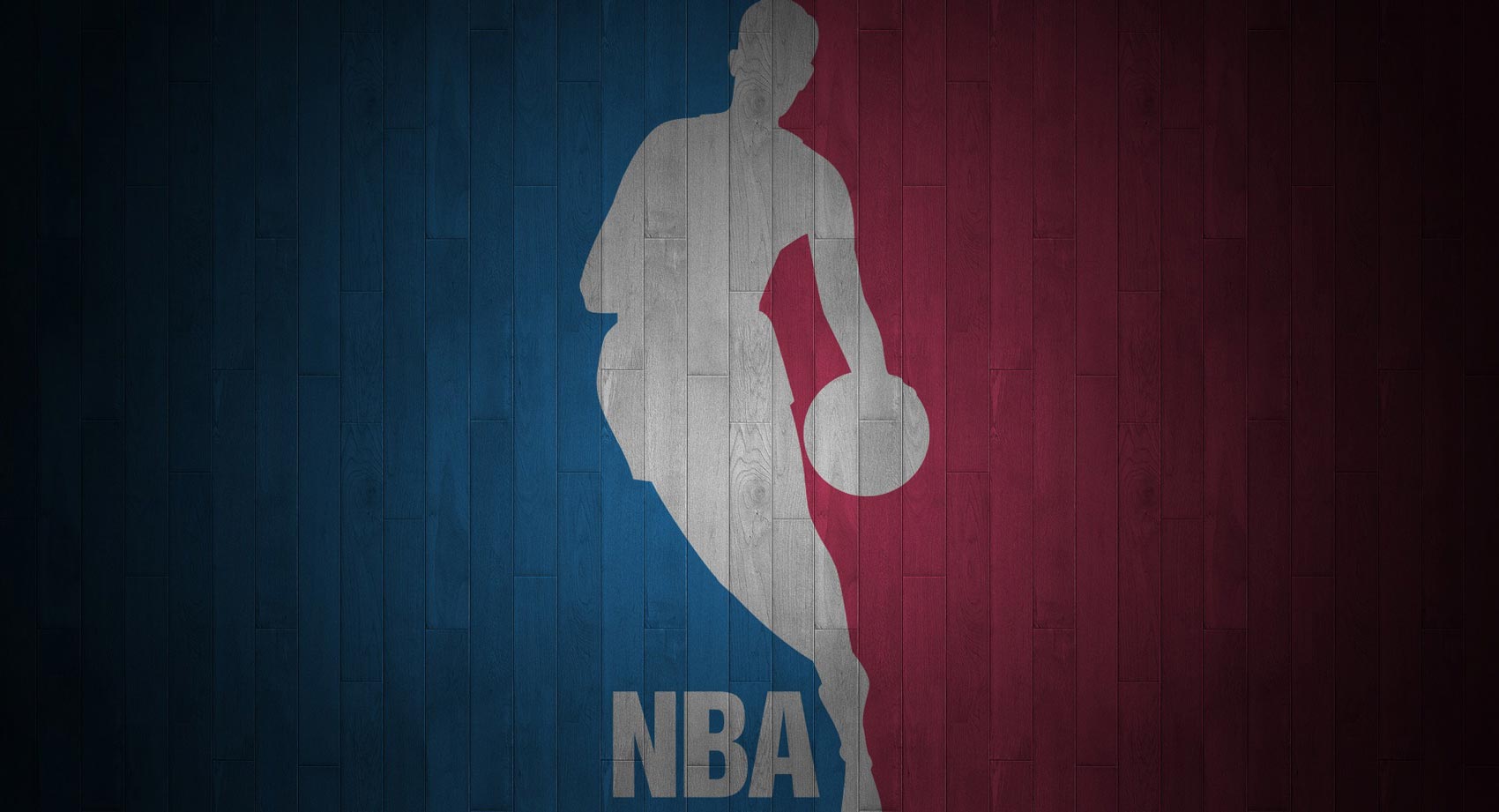 Bulls' Tedeschi is NBATA Trainer of the Year
The National Basketball Athletic Trainers Association (NBATA) awarded Chicago Bulls Head Athletic Trainer Fred Tedeschi, ATC, with its 2012-2013 Joe O'Toole Athletic Trainer of the Year honor at the January 27 faceoff between the Bulls and the Minnesota Timberwolves. The NBATA chooses its annual honoree for exemplary achievement or outstanding service to the National Basketball Association and the NBATA.
Tedeschi, who is in his 16th season as the Bulls' head athletic trainer, also won the award for the 2006-2007 season. He served as president of the NBATA from 2005-2007 and is certified as a performance enhancement specialist (PES) and a corrective exercise specialist (CES) by the National Academy of Sports Medicine.
The award is named after Joe O'Toole, a long-time Atlanta Hawks head athletic trainer.