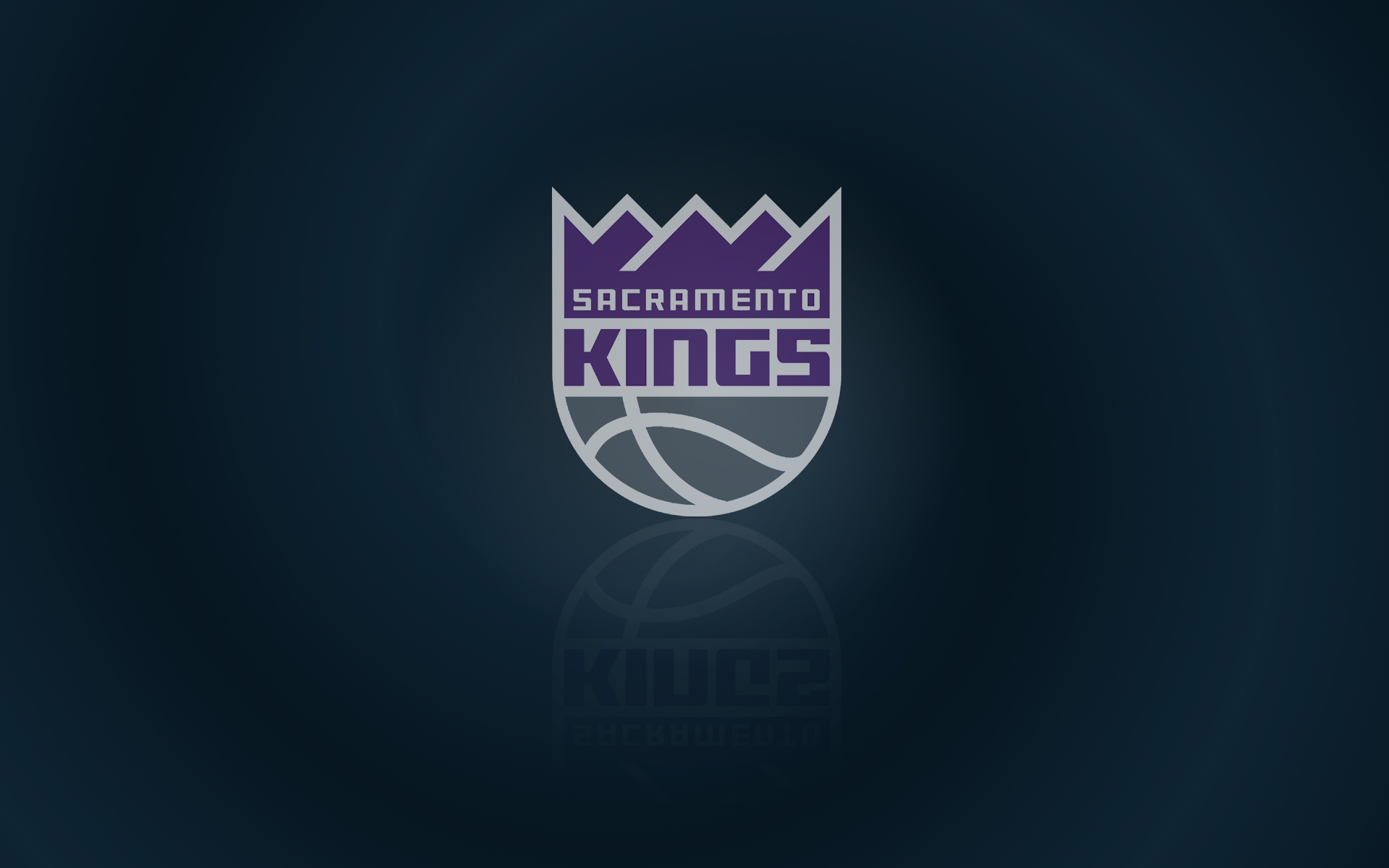 Connexion Health Lands First NBA Client With Sacramento Kings
Artificial Intelligence, Gadgets, NBA, Sports Science, Trending February 13, 2018 Joe Lemire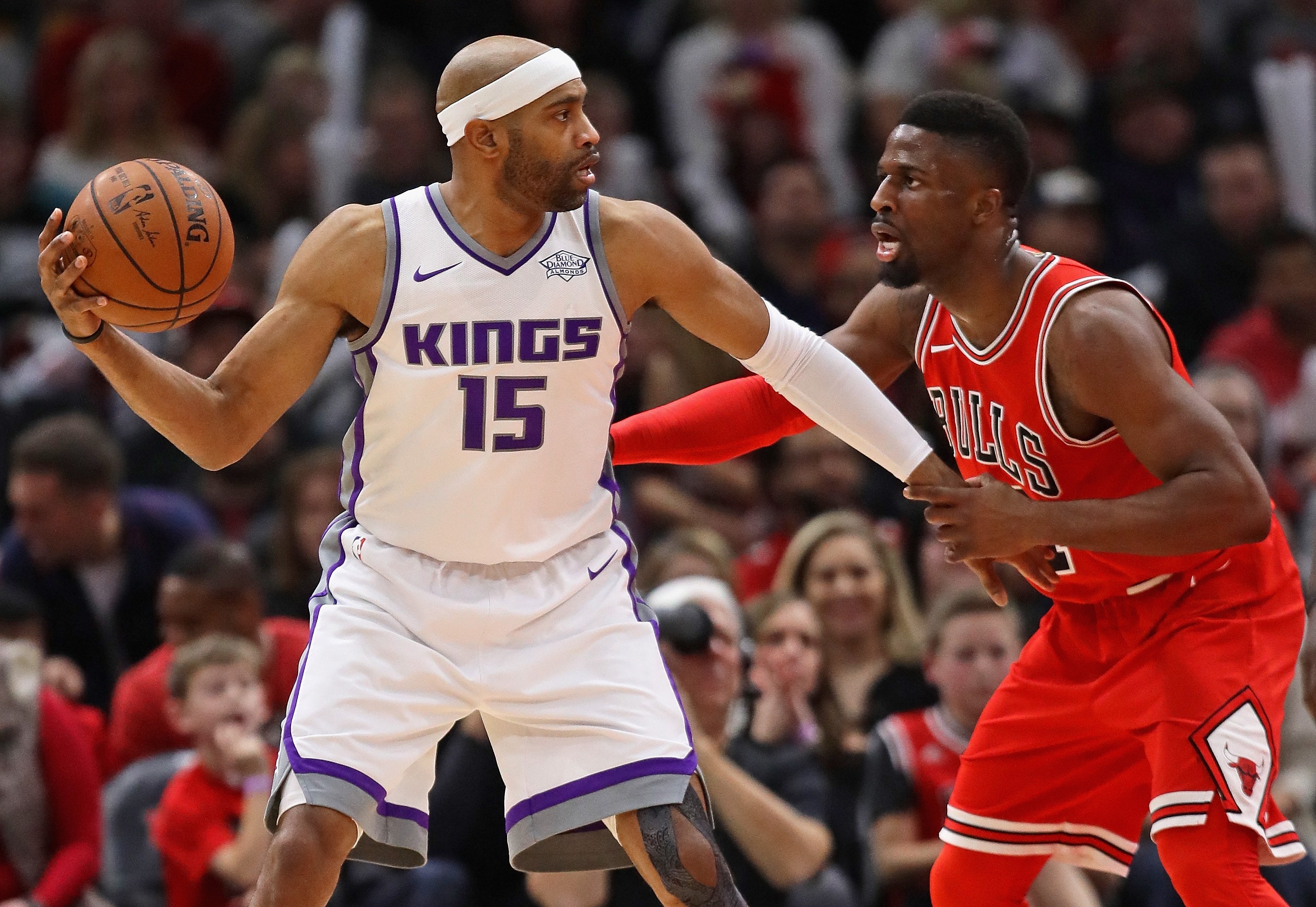 Connexion Health's sensor-based, artificial intelligence-powered walk-in kiosk has secured its first NBA client with the Sacramento Kings.
The makers of the new kiosk, which parent company Aspire Ventures showcased for teams at last summer's NBA combine, refer to the platform as the "iPhone of health care" for its ability to house third-party applications to tap into its proprietary AI for quickly administered screenings. Connexion Health CEO Steve Dailey said the Kings are one of two teams to have the unit installed, with about seven more NBA teams having expressed serious interest.
Sports performance company Fusionetics developed the first such application, Fusionetics+, which centers on player status evaluations based on movement efficiency screenings and injury risk analysis.
Brain health technology company Senaptec is working a dozen applications pertaining depth perception, reaction time, peripheral vision, hand-eye coordination and memory. Other areas for expansion include optometry, whereby a patient could receive a glasses prescription in five minutes, and a monitor for vital signs such as heart rate, blood pressure and so on.
"Backed by our advanced and proprietary adaptive AI, those algorithms fundamentally change the way we interact with healthcare," Dailey said. "We really are driving towards a virtual, assisted type of experience, and that AI is key to our strategy there."
The Kings have said they are most interested in examining such attributes as posture, lateral balance and movement, in order to prevent injuries, improve performance and fitness and extend each player's career.
"Utilizing the latest advancements in sports science, we're providing our athletes with the necessary information to keep their competitive edge and maximize their performance potential," Sacramento Kings' head athletic trainer Manny Romero said in a press release.
"Connexion will provide an unprecedented amount of data, unlocking deep insights into athlete performance and health, creating an advantage in training and recovery," Pete Youngman, Sacramento Kings' director of sports medicine, said in the release. "We're excited to debut such groundbreaking technology."
Many, if not all, professional sports teams conduct regular or even daily check-ups on each athlete to gauge rest and recovery levels while checking for early signs of asymmetries or weaknesses that could lead to injury risk. The Connexion kiosk helps detect deviations from each player's regular patterns.
"What the analytics will allow them is to see any area of deficiency, and then they can work on that for power improvement or strength improvement," Dailey said. "What that does is allow them to make a lot of decisions about the player, the player's status, what to work on, when to do that, how to do various things with the team itself."
A virtual assistant inside the kiosk — which is 10 feet tall, so NBA players will have ample headroom — guides users through the process so these evaluations can be self-administered.
"What's great about the kiosk is taken an assessment process that might be done once a week or twice a month because the trainers are really busy and unable to spend that time with the athlete, and now it's a two- or three-minute assessment automated in the kiosk, so now they can run them through it everyday or at a far more high frequency," Dailey said.