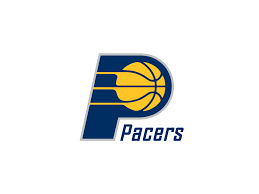 Indiana Pacers to Deepen the Scientific Foundation for Athletic Training With Physimax Movement Pattern Analytics
INDIANAPOLIS, March 14, 2018 /PRNewswire/
The Indiana Pacers are making strides not only on the court but also in the training room, having signed a multi-year agreement with Israeli Tech company Physimax to utilize their system that automatically detects functional movement impairments and injury risk factors in a matter of seconds.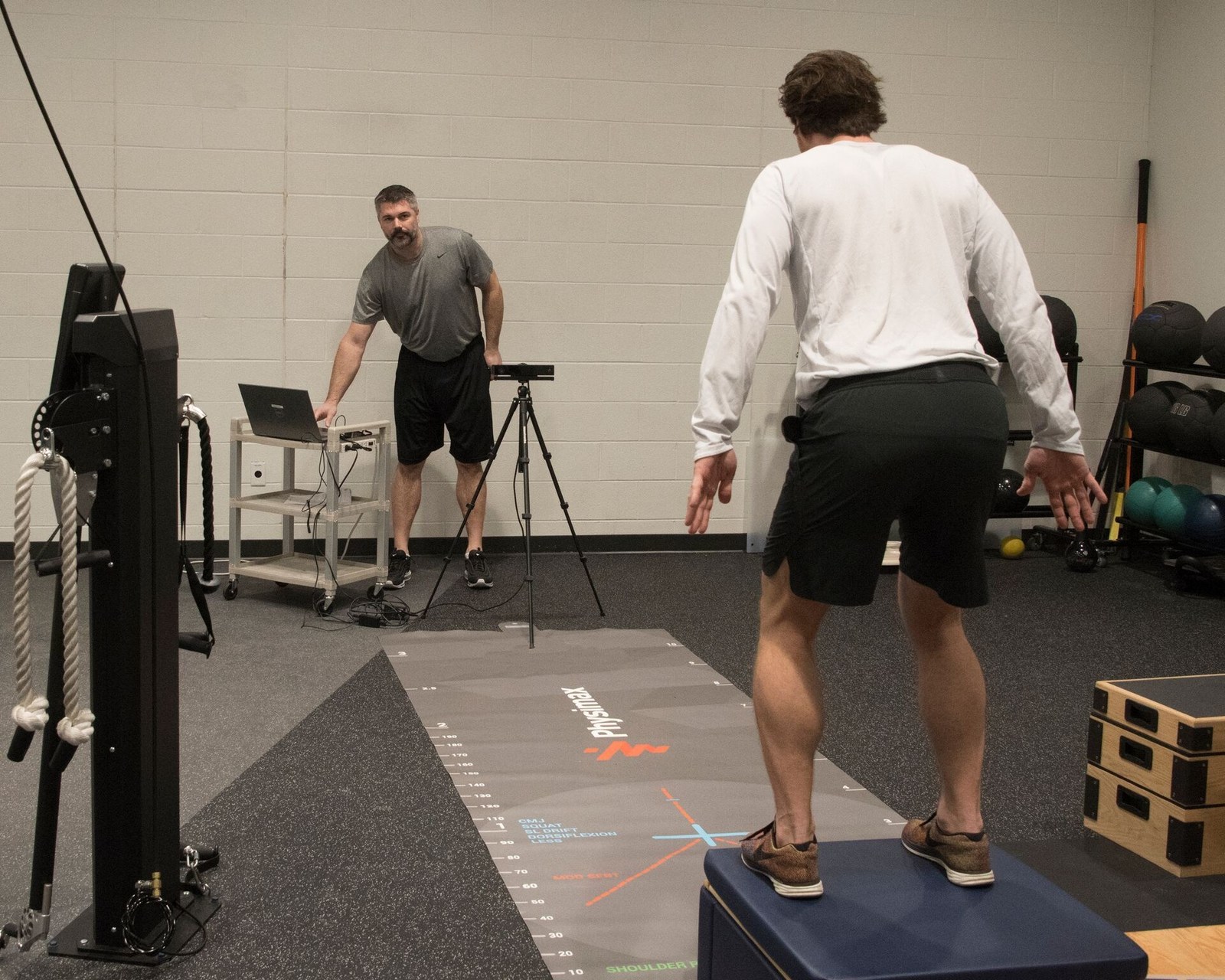 Credit: Pacers Sports & Entertainment
"Athletic movement pattern data is playing a critical role in players' health and performance," said Pacers Director of Sports Performance, Shawn Windle. "With Physimax, we found an easy-to-use and reliable solution that allows us to apply movement data within our overall training flow. With such a long season, our ability to routinely monitor players' movement patterns through Physimax has paid dividends in creating an immediate snapshot of the player's mobility, stability, muscle strength and technique."
The Pacers have been gradually building on their data collection by converting their players' motion patterns into clear insights with Physimax's objective movement analysis. Led by Windle's efforts, the Pacers coaches and training staff can train their players more effectively and help them stay healthy throughout the 82-game regular season.
"Shawn and the Pacers are great examples of cutting edge tech advocates that embrace only the best solutions to compile customized training programs tailored for each player according to his movement," said Physimax CEO Ram Shalev. "Our mission is to provide a new standard of training and care for athletes at all levels. It must be quick and easy-to-use, demonstrating solid science and validated technology. We're proud of our team and excited to play a small part in supporting the Indiana Pacers."
About Physimax - Physimax lays personal science-based foundation for athletic training. This technology detects and uncovers overuse injury risk factors and athletic performance inefficiencies, using real-time video analysis. In 3-8 mins and with no additional staff, Physimax objectively monitors athletes' MSK (musculoskeletal) condition compared with population-specific scoring, generating recommended exercise programs. Physimax serves pro-sports clubs, universities, high-performance organizations and the military.
Contact: Nimrod Suzin. Physimax Director of Marketing
SOURCE Physimax
Related Links http://pmax.co/