NBA Medical Staff Recap Preseason Trip to China
    After playing a preseason game against the Orlando Magic on Monday October 1st, an 18-hour plane ride to China awaited the Philadelphia 76ers, who would participate in a week-long tour of China, along with the Dallas Mavericks, as part of the NBA China Games 2018.  The long flight ahead would be broken in two legs.  A 5-hour stretch to Calgary for a short refueling stop of approximately 90 minutes followed by the long haul to Shanghai of 12.5 hours.  The short layover turned into a 4-hour delay due to weather conditions in Calgary.  Arrival time in Shanghai was approximately 7:30AM on Wednesday morning.  Tuesday essentially was spent on the plane.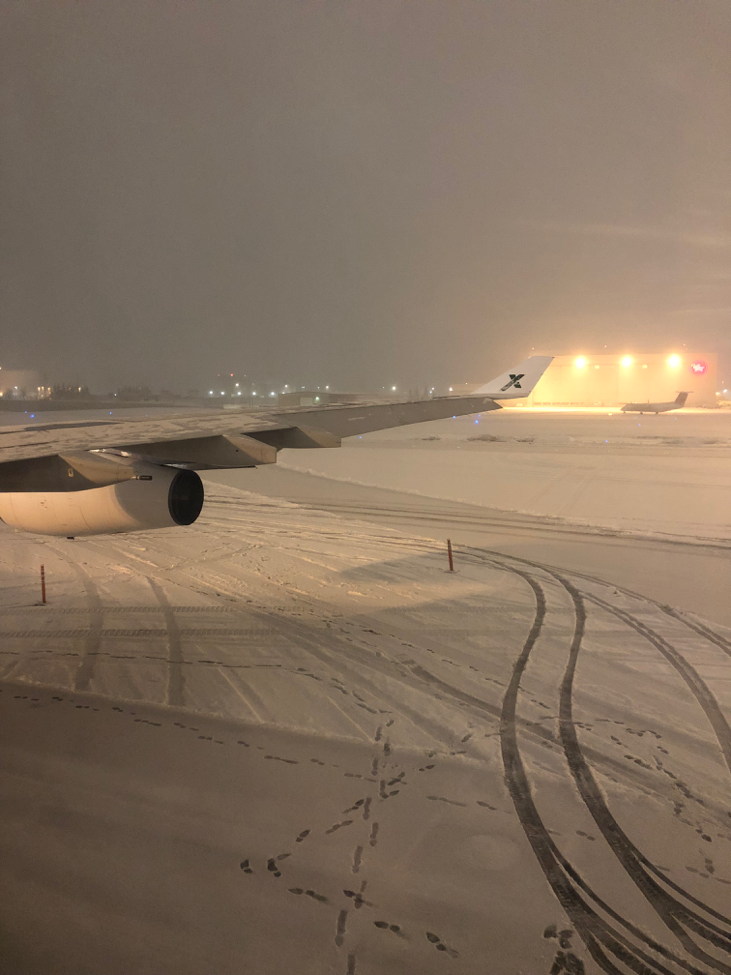 Once in Shanghai, the recommendation for players and staff was to stay up until later in the evening to help reset internal clocks to local time.  The next game would not be until Friday night giving the players and staff some time to recalibrate until then.  Typical issues encountered during these days included upset stomachs and inability to fall asleep.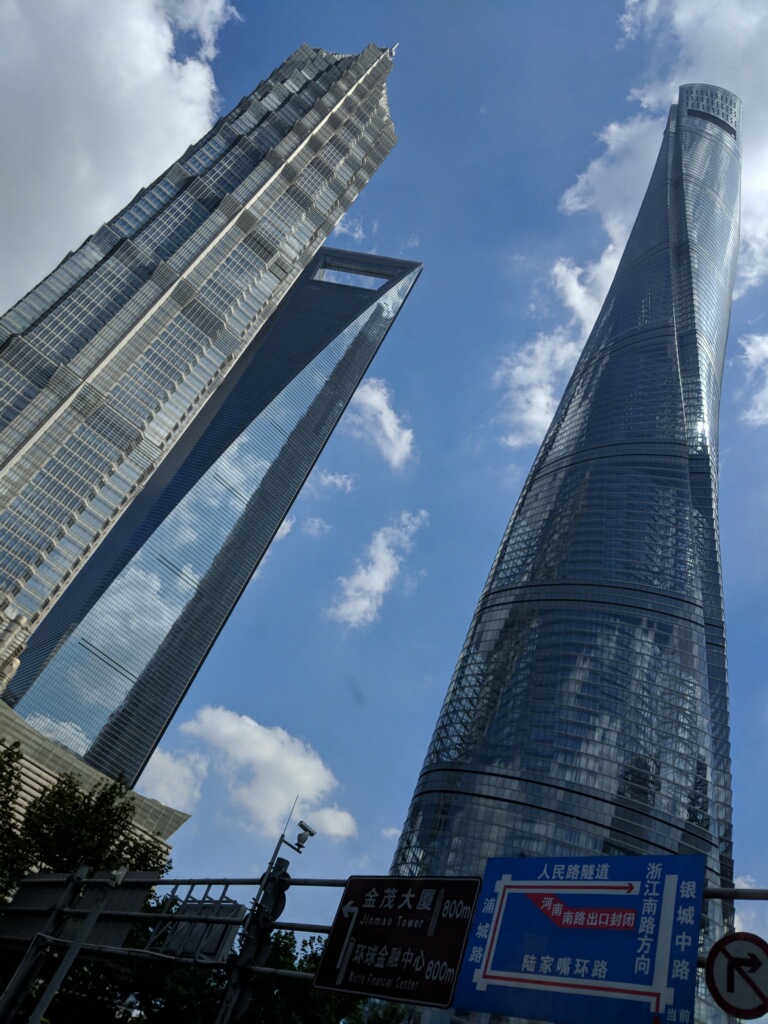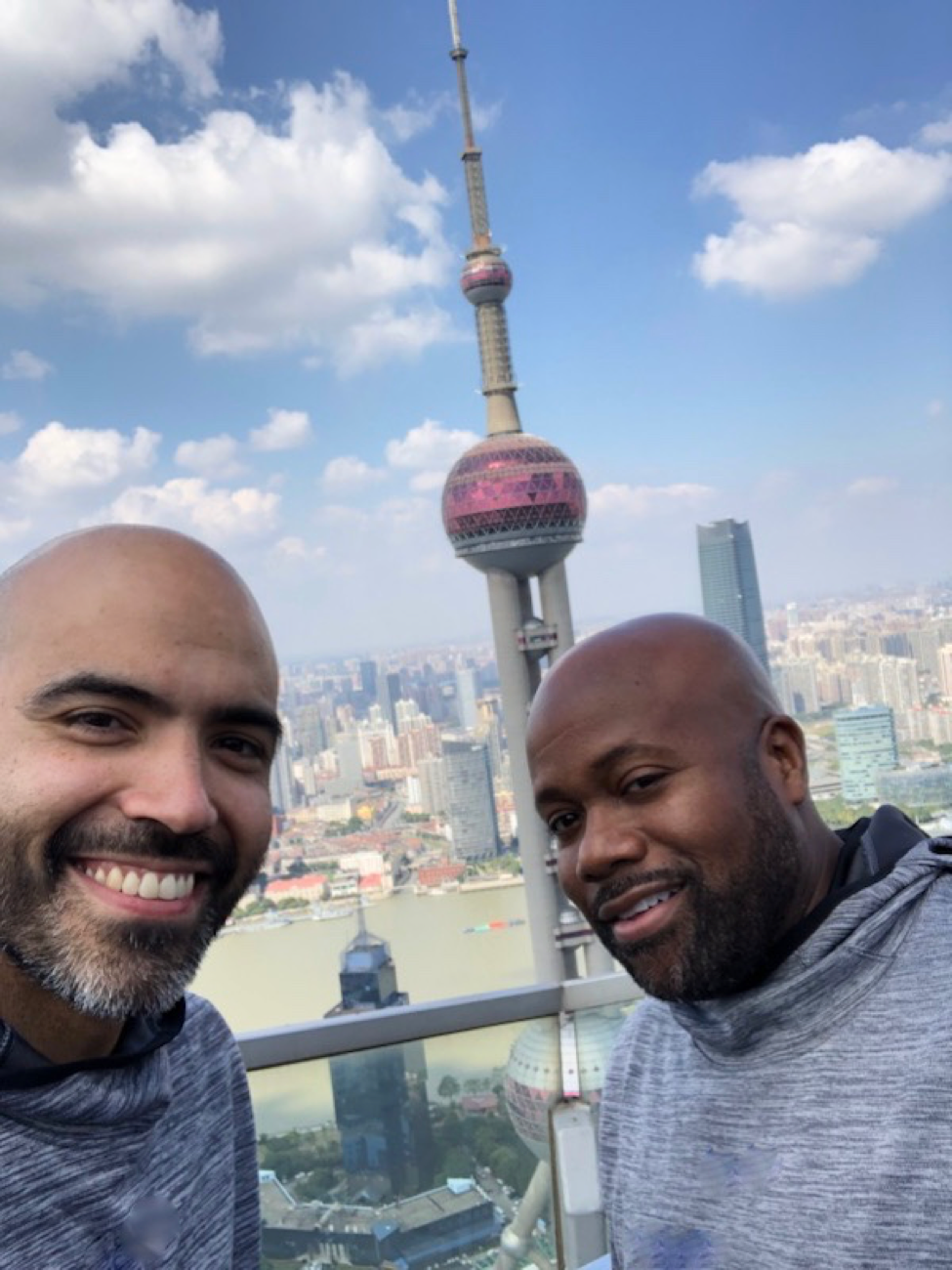 Both teams were to leave directly from Friday night's game to their next host city, Shenzhen.  Flight time between both cities was ~2 hours but with travel to the airport, clearing customs, then traveling to the next hotel, team buses were not arriving to the hotel in Shenzhen until sunrise on Saturday.  Quite the night of travel.

    It was recommended to get some rest upon checking into the hotel and then staying awake from mid-afternoon to late evening.  The events organized by the NBA for both teams provided a busy itinerary for both teams and individual players.  Treatment times were organized accordingly taking into consideration prior engagements, practice times, travel times from venue to venue, and allotting proper rest periods.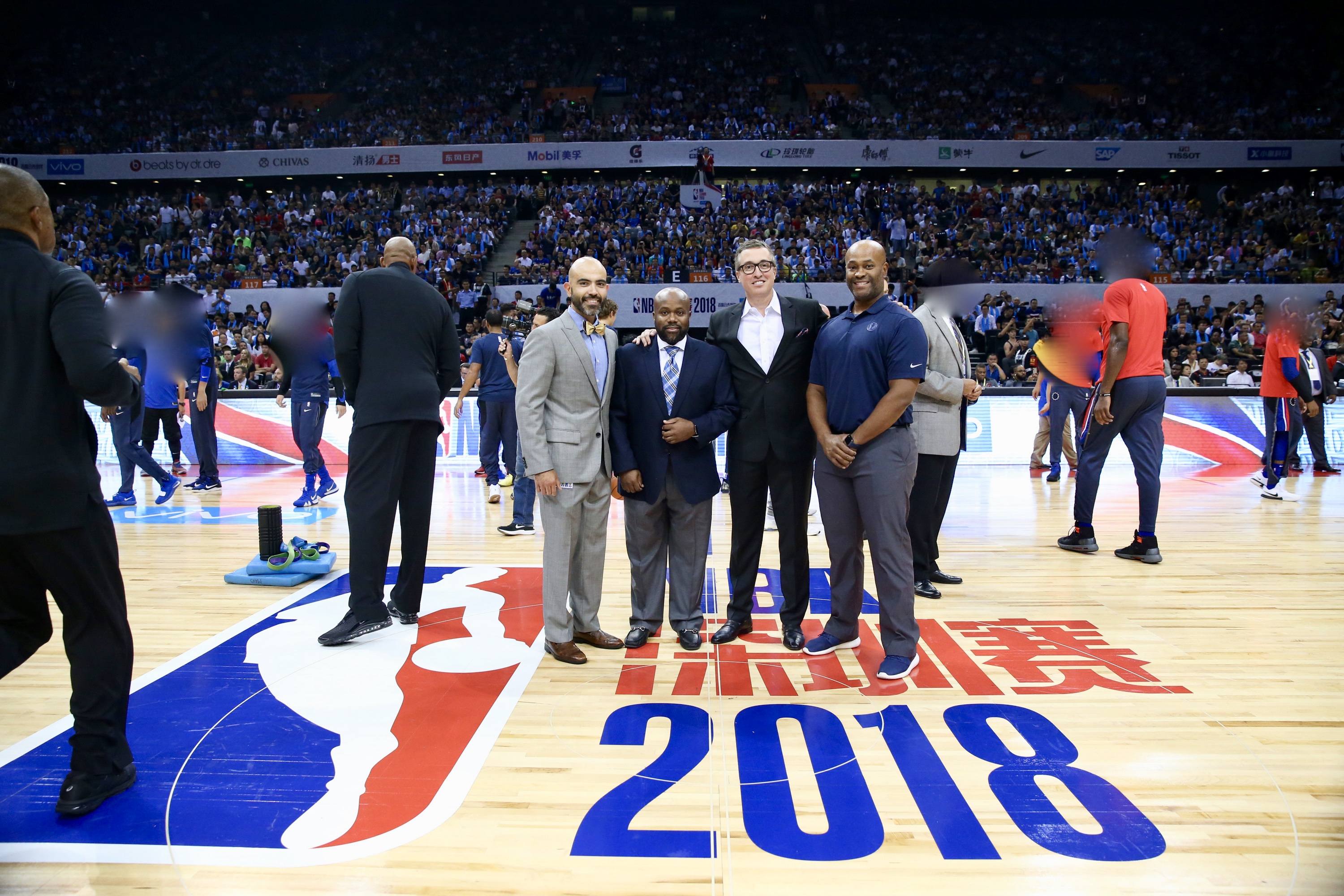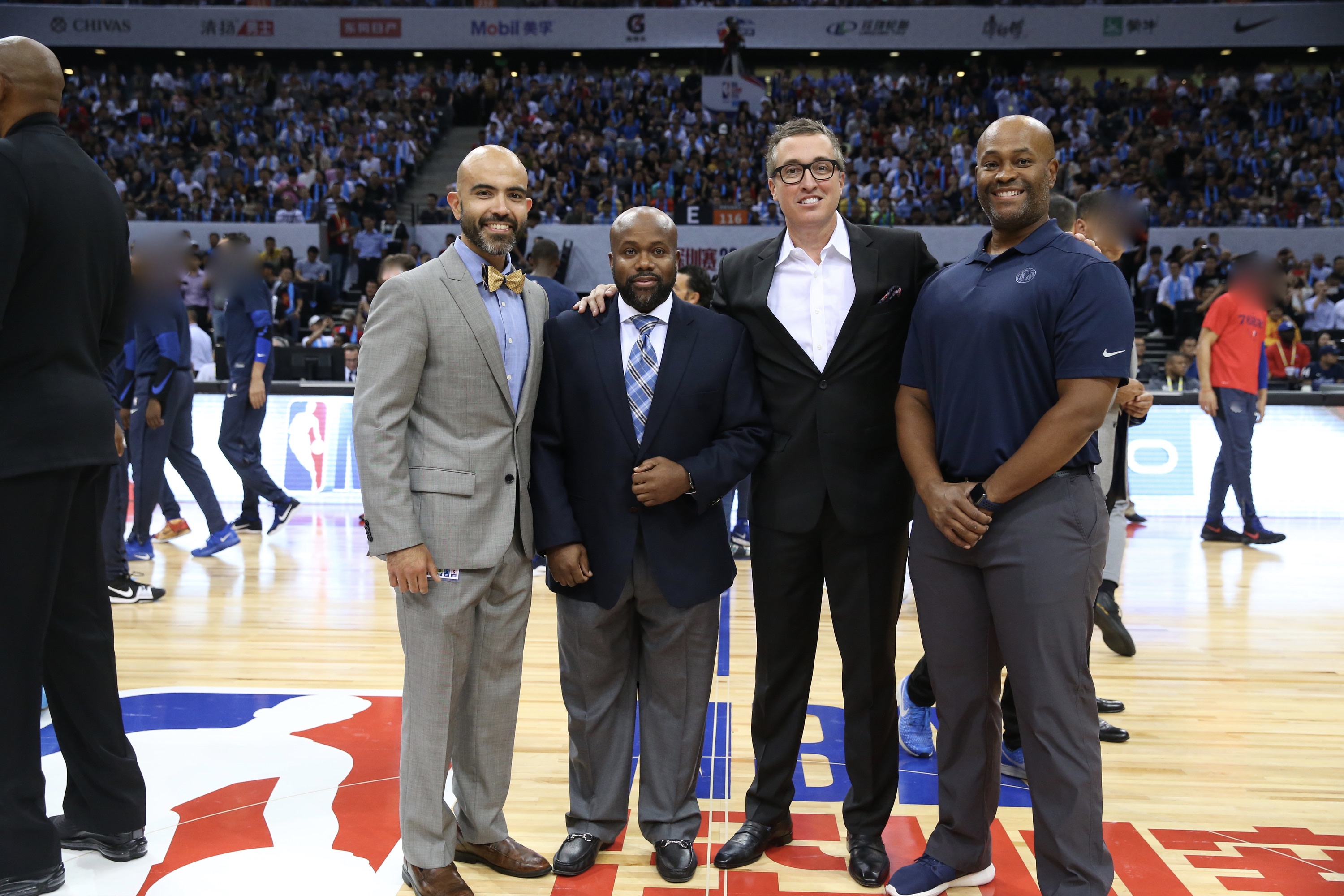 Philadelphia 76ers: Pascual Guerrero, Kevin Johnson
Dallas Mavericks: Casey Smith, Dionne Calhoun
    Teams would leave back home right after the second game on Monday night.  Total flight time was approximately 17.5 hours.  Gaining the 12 hours back upon landing in the states had the Sixers home on Tuesday morning, which is quite the shock to the internal clock given the previous night (literally) the team had been on the other side of the world.  The immediate recommendation was to stay up all day until about 10-11pm then go to bed for a regular night sleep to awake reset on local time.  Following the trip the team had two days off to allow proper recuperation with the 3 practice days to follow being evening sessions at 5pm.  This was in efforts to further help bodies readjust to local time.  Luckily there were 8 days between then and the season opener which provided more adjustment time for those having a harder time with the time shift.  Some individuals adjusted with no problem, others could not get on a regular sleep schedule for the first few days with yet others adjusting well initially then having sleep disturbances a few days after.  The common compliant was not an issue falling asleep but rather staying asleep.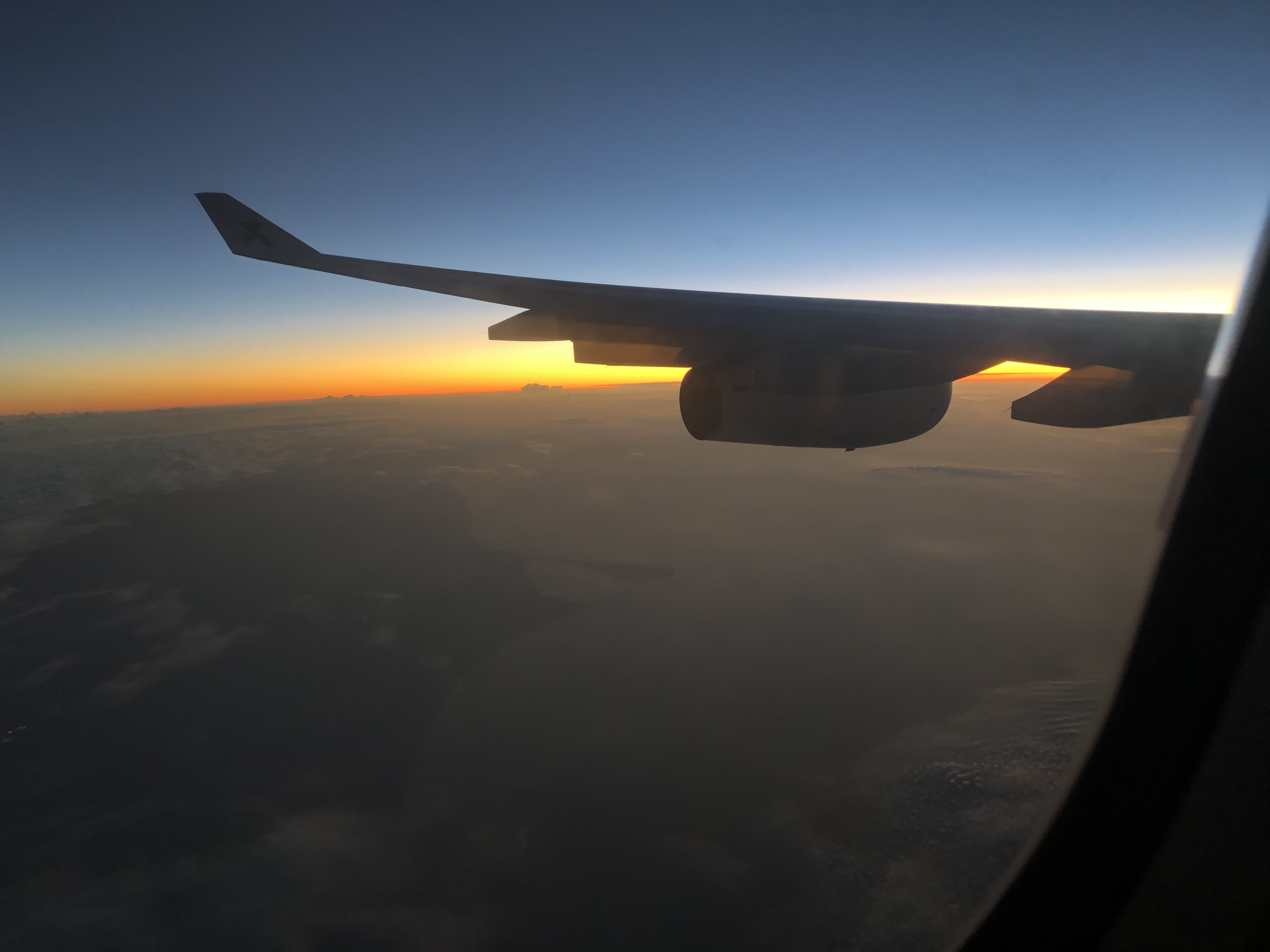 Overall a successful trip from a medical stand point and a first-time experience for many of the staff and players.  Thank you, China, for your hospitality.