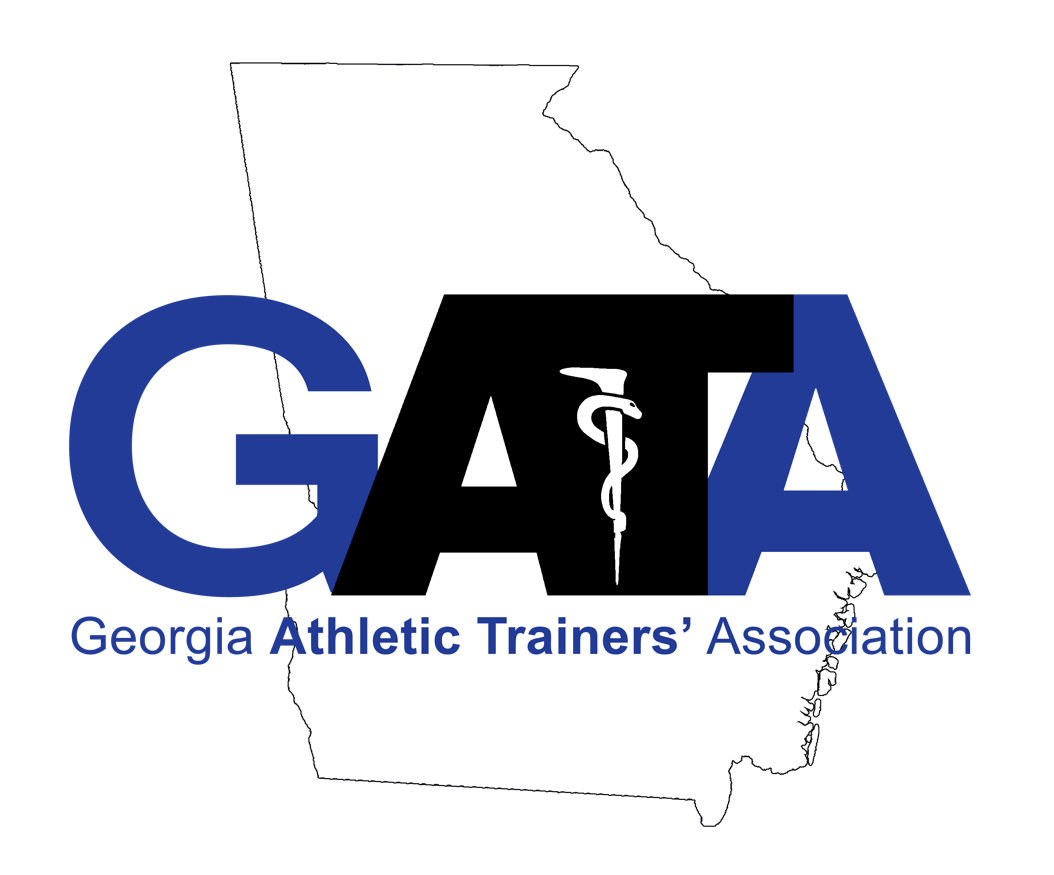 GATA Names Joe O'Toole to Hall of Fame
MACON, GEORGIA—The Georgia Athletic Trainers Association (GATA) is proud to announce the induction of Mr. Joe O'Toole to its Hall of Fame, the highest honor given by the association.  O'Toole spent the majority of his career as the athletic trainer for the Atlanta Hawks serving in that capacity from 1969 to 1997. The GATA Hall of Fame induction ceremony took place at the association's conference in Macon on January 20, 2018.
In the 1970's he was a catalyst in the formation of the National Basketball Trainers Association, helped write its constitution, served as its chairman, and, in 1983, received the first "NBA Trainer of the Year" award, an award renamed in his honor in 1997. In 1990, he became the first athletic trainer to receive the Society of NBA Physicians' Irwin E. Vinnick Award for contributions to professional basketball.  Serving as athletic trainer at several NBA All-Star Games, O'Toole also received the NATA Distinguished Athletic Trainer Award in 1996. During his 28 years with the Atlanta Hawks, O'Toole never missed a game, including 2296 regular season games, 224 exhibition games, and 128 play-off games.  He was a part of every professional basketball game played in the Omni Coliseum from 1972-1997.  Tickets for the Honors & Awards Dinner including the Hall of Fame induction are included with the annual conference registration and additional tickets can be purchased online.
The Georgia Athletic Trainers' Association is an organization committed to education of its members and enhancement of the profession of athletic training, leading to better healthcare for the population which it serves. The GATA is proudly composed of licensed athletic trainers in many different settings. Over 1000 licensed athletic trainers from professional, collegiate, and high school teams to industries, physician offices, and rehabilitation clinics all work together to promote and practice the profession of athletic training within the state of Georgia.