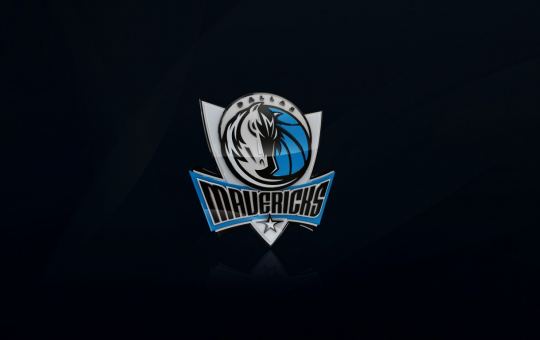 Three Hurricanes, One Family: EdD in KIN Students Weather The Storms Together
On August 25, 2017, Hurricane Harvey hit the Texas coast where it remained for four days. Houston received more rain in those four days than it does in a single year. Catastrophes like this call into question the responsibility a university to help its students in an online program. Typically catastrophes like this only raise concerns for a student that may have family in the affected areas. However, in the case of the EdD in KIN online program, the concern was whether or not 7 of their students were directly in harms way. Reaching out to everyone to make sure they were safe was top priority. Luckily only one student had to be evacuated by boat, but fortunately she was safe and suffered minimal damage to her home. However, this was just the first of three hurricanes to impact our EdD family.
On September 6, 2017, Hurricane Irma made landfall in Puerto Rico. With waves reaching 33 feet and wind speeds of 111 mph recorded, Mairym Villalobos and her two young daughters braced themselves. Mairym is a first year student in the EdD in KIN program and had just attended UNCG orientation with 21 other students this past June. Since she is also a professor at the University of Puerto Rico, she had worked with fellow colleagues preparing the Rio Piedras Campus for the impending storm. She had been warned by the government that, due to the precarious and fragile state of the electrical system, it could be weeks or months before power, internet, and water was restored on the island.
The destruction was widespread, but Mairym and her girls were safe. Sadly, the next communication from Mairym advised that another storm was approaching. Hurricane Maria, a category 5, was projected to cross the island on September 24. Without hesitation, she purchased three tickets to New York City, where she could stay with her sister. The plane was scheduled to depart that Saturday, September 23, 2017, but all flights were cancelled before she could leave.
Hurricane Maria devastated the island. As Chandrika Narayan, a CNN reporter, described it, "Hurricane Maria whipped Puerto Rico with Irma-level winds, drenched the island with Harvey-level flooding, crippled communications, [and] decimated buildings." Millions were left without power and unable to communicate. Aid was coming in but not fast enough. Efforts to clean up and rebuild remain slow due to Puerto Rico's existing financial crisis. "The hardest part was having to wait in line for food, water and gas," recalls Mairym. While power was slowly returning to some residents, her university was closed until further notice.
On September 27, news was released that Mark Cuban, owner of the Dallas Mavericks, was using his private jet to send aid down to Puerto Rico. This caught the eye of Dr. Brown who sent a text to student Casey Smith, head athletic trainer for the Dallas Mavericks, joking about whether he could get Mairym onto the plane. Casey, also a first year student in the EdD in KIN program, turned this request into reality. He immediately sent his request to player Jose Barea, who was heading up the relief efforts, and secured a spot for Mairym and her two daughters.
On Friday, September 29, Mairym Villalobos and her two daughters finally touched down in Dallas, Texas thanks to the generosity and the efforts of so many. Once in Dallas, Mairym and her girls were invited to stay a few days with Casey and his family until she was able to purchase tickets to New York.
Mariym and her girls are now out of harm's way thanks to the efforts and prayers of her classmates. Her unforgettable journey made the impact of these hurricanes so much more meaningful to the students and faculty in the EdD in KIN program. "The efforts of all involved in getting Mairym to safety really just show that the students and faculty in our program are like family. This cohort is very caring and seems to have bonded quickly," notes Dr. Brown, "This is UNCG – our commitment to our students remains the same." Online or not this program is a family.
To learn more about this "family," you can visit the EdD in KIN webpage. Information about applying to earn your interdisciplinary, professional doctorate online in kinesiology is available on the website.
For the official story link go to https://kin.uncg.edu/2017/10/12/three-hurricanes-one-family-edd-in-kin-students-weathering-the-storms-together/